Specialist support tailored to your business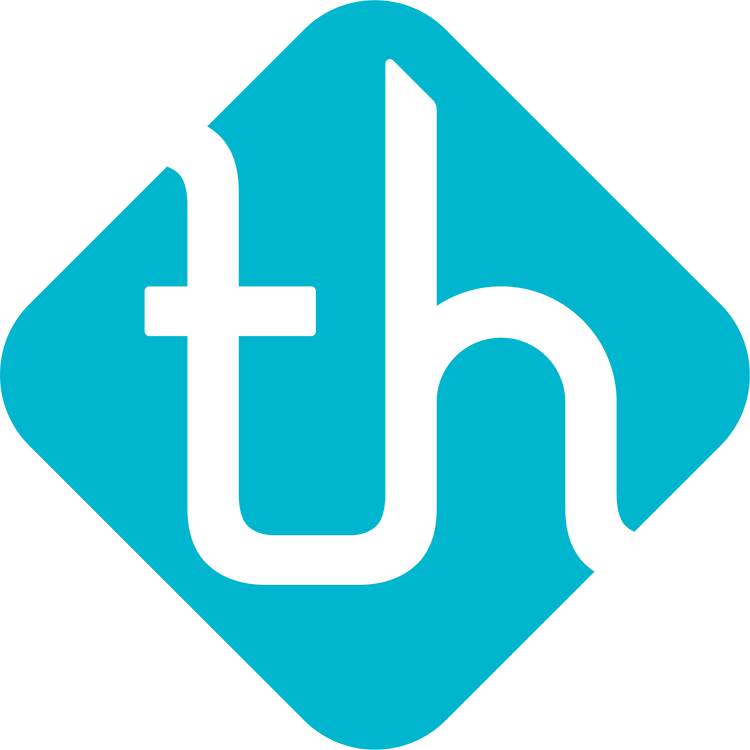 International Business Growth Advisory
The Trade Horizons' team have vast experience in guiding our clients through the process of realising international growth ambitions. Engaging with our clients' top management to ensure that ambition and capabilities are aligned and developed accordingly to feed into the process of market selection and investment structuring and funding.
Experts in International Business Growth and Support
Aligning market expansion mode selection with domestic strategy and opportunities is key to grasping the opportunities for growth in international markets while also securing technologies and other resource and supporting existing customers.
Our team of industry experts, local practitioners, functional domain experts and seasoned business owners can be drawn on to analyse, challenge and work through the options and choices that international growth presents.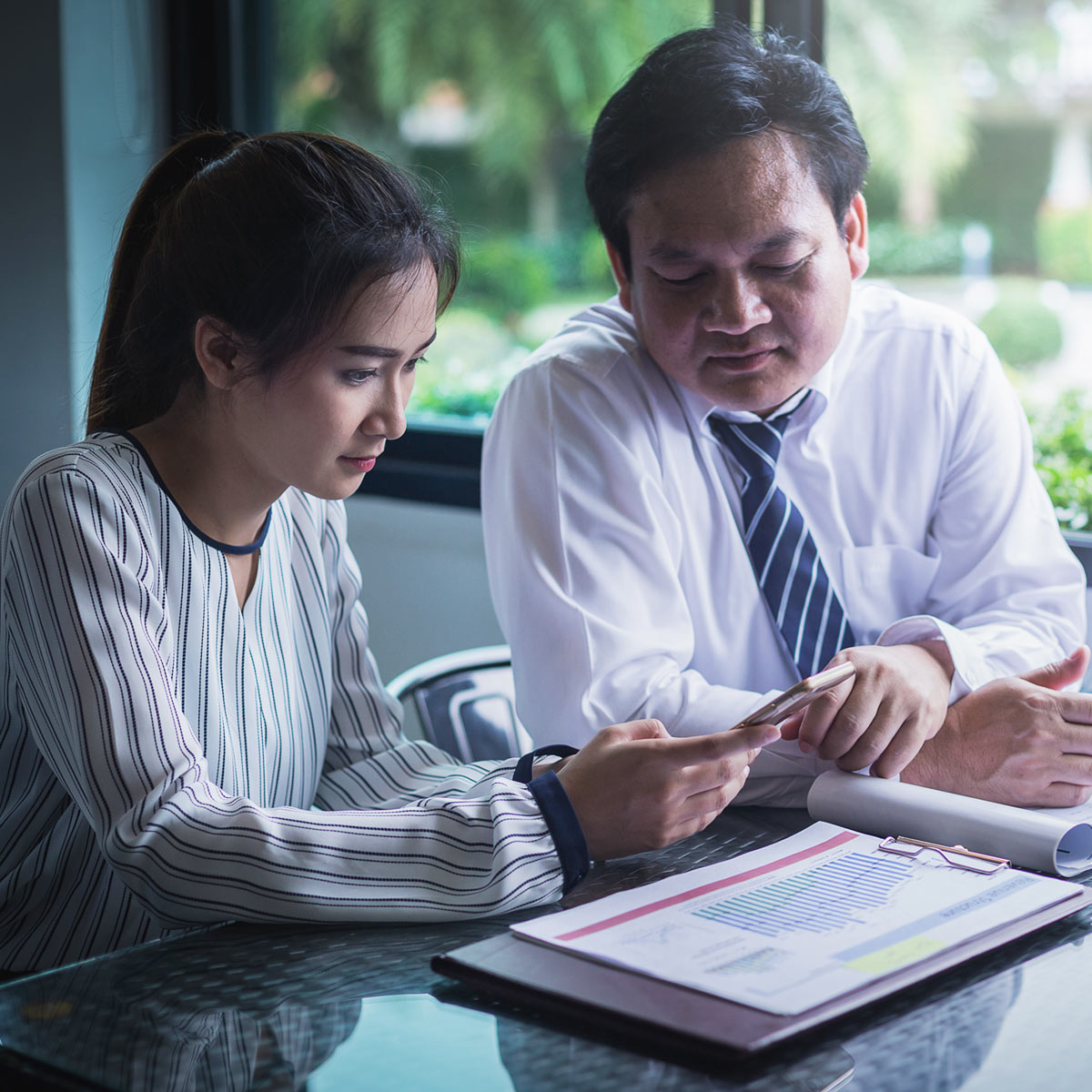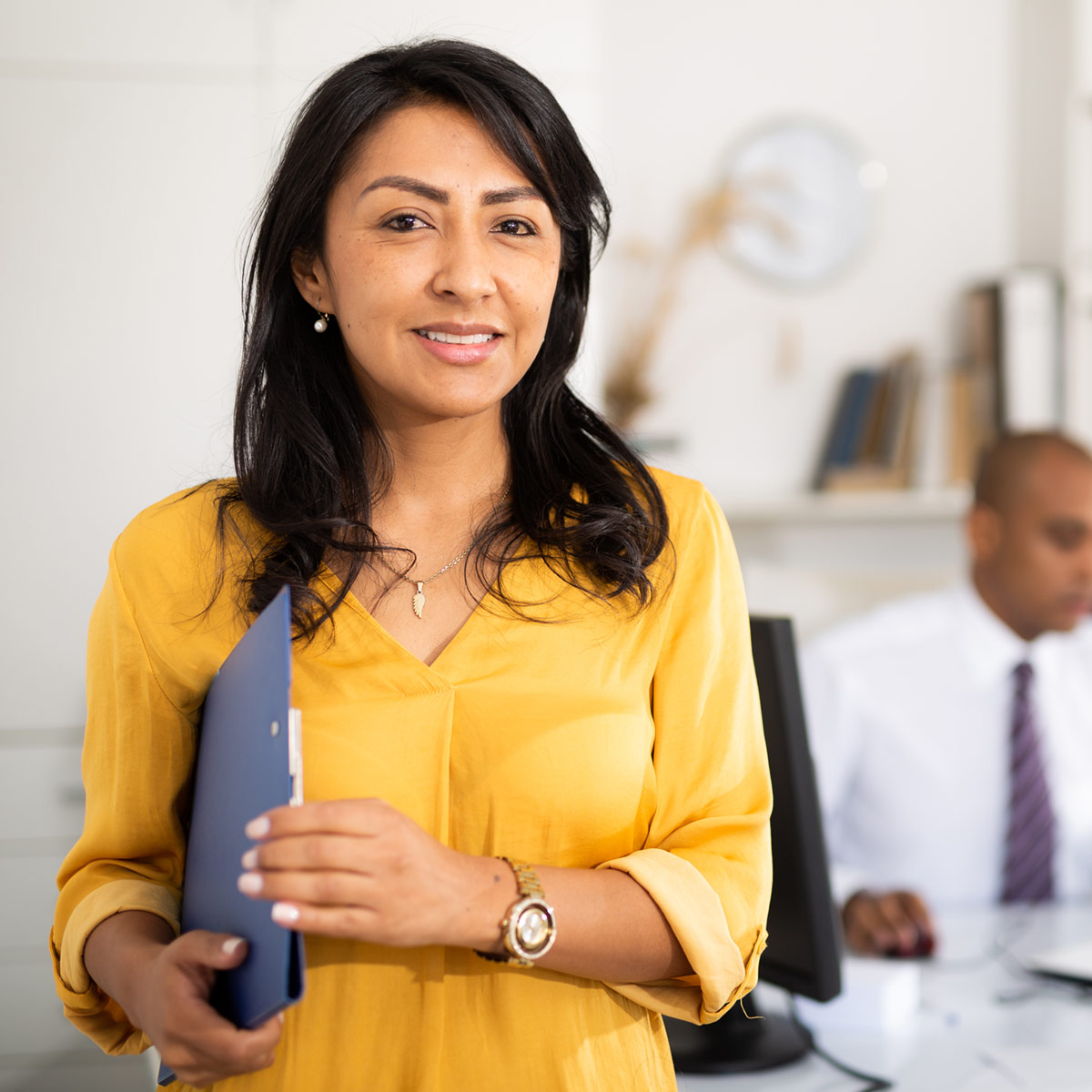 Key Advice at Every Stage
Inputting into the decision making process, as to where to locate investments and how to structure them, is a critical first stage in ensuring a robust return on investment.
We assist with in-depth market research, opportunity assessments and in-market validation to identify and prioritise the optimal international markets for expansion.
Defining the market entry mode with a thorough plan and business case, supported by sales plans, provides the granularity required for boards to make informed decisions, as well as having the sufficient data needed to monitor progress.
Tailored Specialist Support
Our Virtual Management Team and Build Operate Transfer (BOT) offerings allow our clients to tailor the amount of support they receive from the Trade Horizons team.
We can provide specific, specialist support on a one-to-one basis or for the entire project team, co-ordinating all third-parties required. Or we can provide a fully out-sourced offering, delivering a turn-key capability to our clients. The choice is yours.