International Trade Support
When local knowledge and cultural expertise is key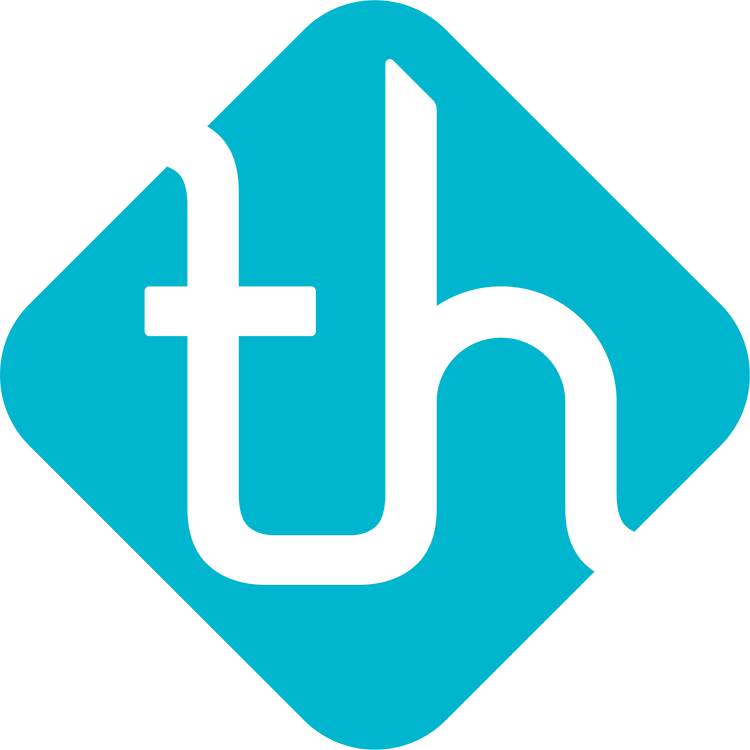 International Trade Support Services
International growth begins with intelligence and access. In simple terms – it is about what you know and who you know. Trade Horizons provides a range of complementary, end-to-end International Trade Support services that are relied upon by companies and Economic Development Organisations from all over the world.
Local Knowledge & Insight
We understand that growing internationally has many challenges and that these shift constantly from country to country and within domestic markets.
Our trade teams live and work in the countries where you want to go – they are in touch with what is happening in the local business community.
Their networks are local, in-country and so is their knowledge and insight.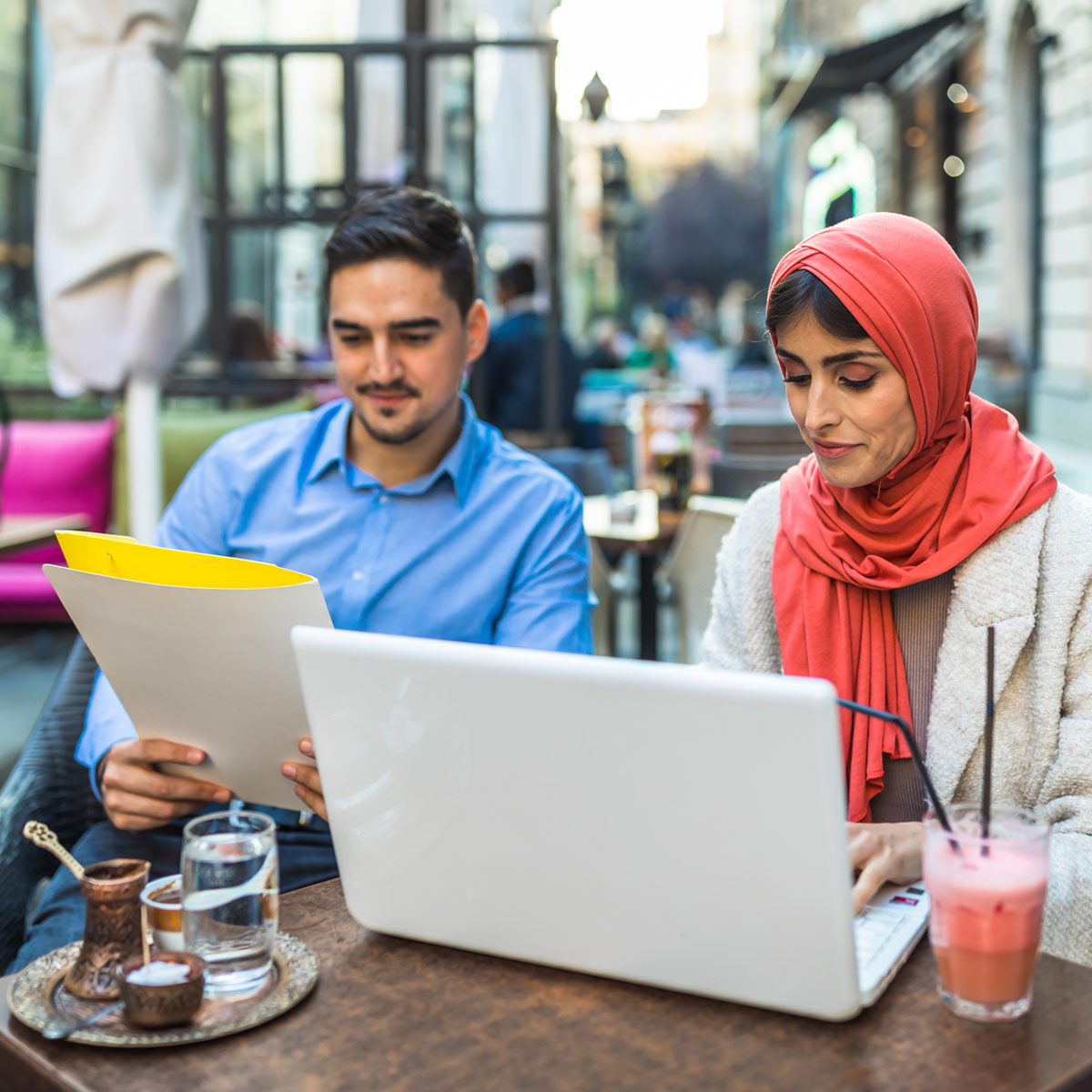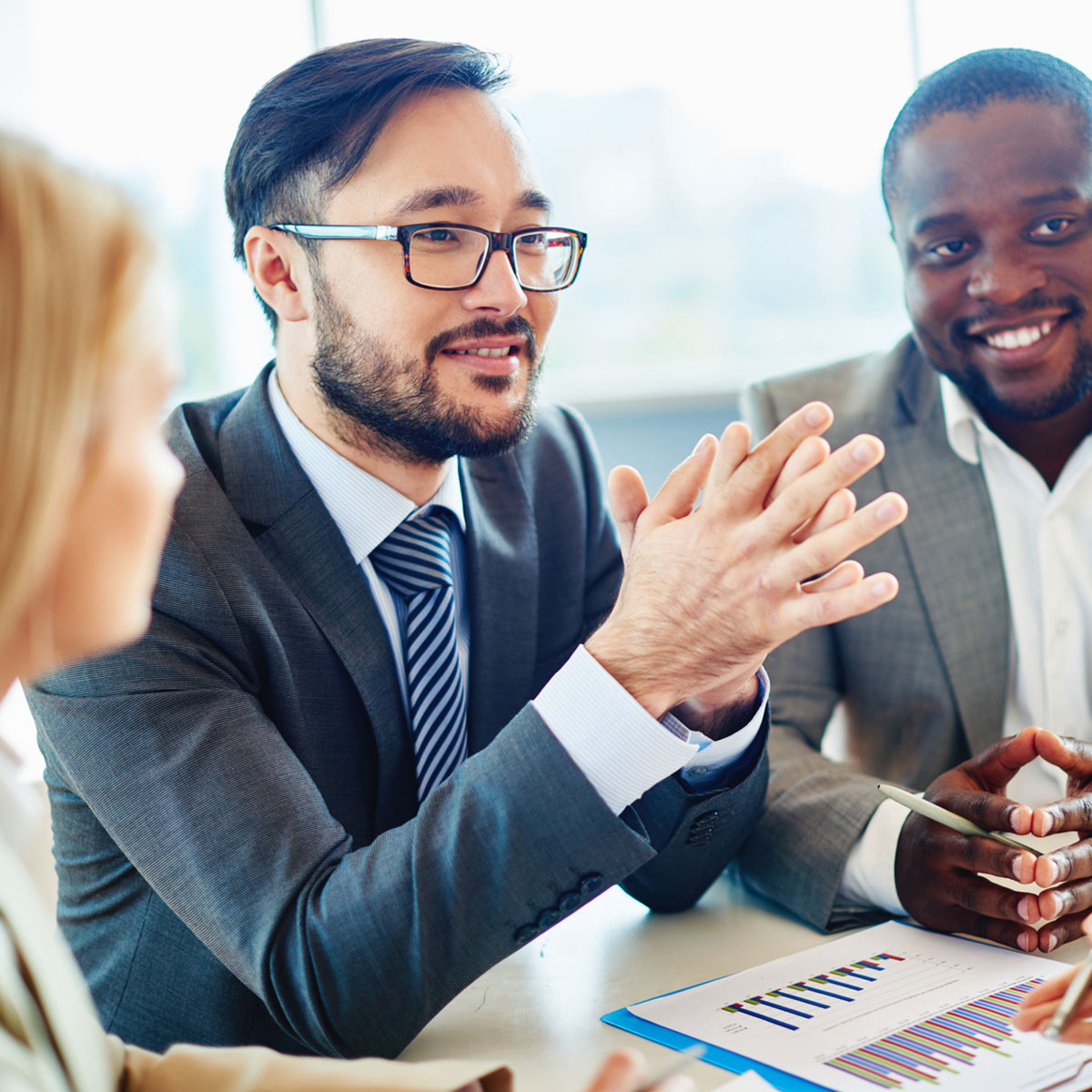 Our Judgement is Trusted
SMEs, large companies, regional and national governments trust our judgement and come to us when they want to grow exports.
What really sets us apart is our team, our associates, our partners and the network that we have amassed over many decades of international service.
We help you build your plans, but most importantly we implement the market entry and growth strategies to help accelerate business growth in new markets.
Services tailored to your Business
Trade Horizons offers end-to-end International Trade Support services with annual, multi-year or project-based representation. Our range of key services include the following:
On-the-ground Support Services:
In-country advocacy support.
Market Intelligence Services:
Country, industry and sector specific market studies.

Tailored market intelligence and industry analyses.

Investment demand and supply research.

International market studies & analysis.

Market opportunity for private sector clients for trade development.

Export readiness analysis and assessment.
Lead Generation:
Foreign direct investment attraction.

Trade/investment lead generation campaigns (country & sector focused).

Company target database development.
In-country Representation:
Internationalisation readiness workshops.

Trade promotion advisory services.

Trade mission / roadshow support.

Trade shows and exhibitions assistance.

One-to-one meetings with key investment decision makers.

Aftercare and retention programs.

Access to legal, accounting, logistics and regulatory advice.