Global Business Growth
We help international businesses expand into new markets

The Market Entry Experts
Trade Horizons is an award-winning market entry company, assisting ambitious companies to identify, develop and grow sustainable revenues in new geographic markets. We offer support to clients in international strategy development for their global business growth, and throughout the key phases of market entry execution – Align, Prepare and Launch.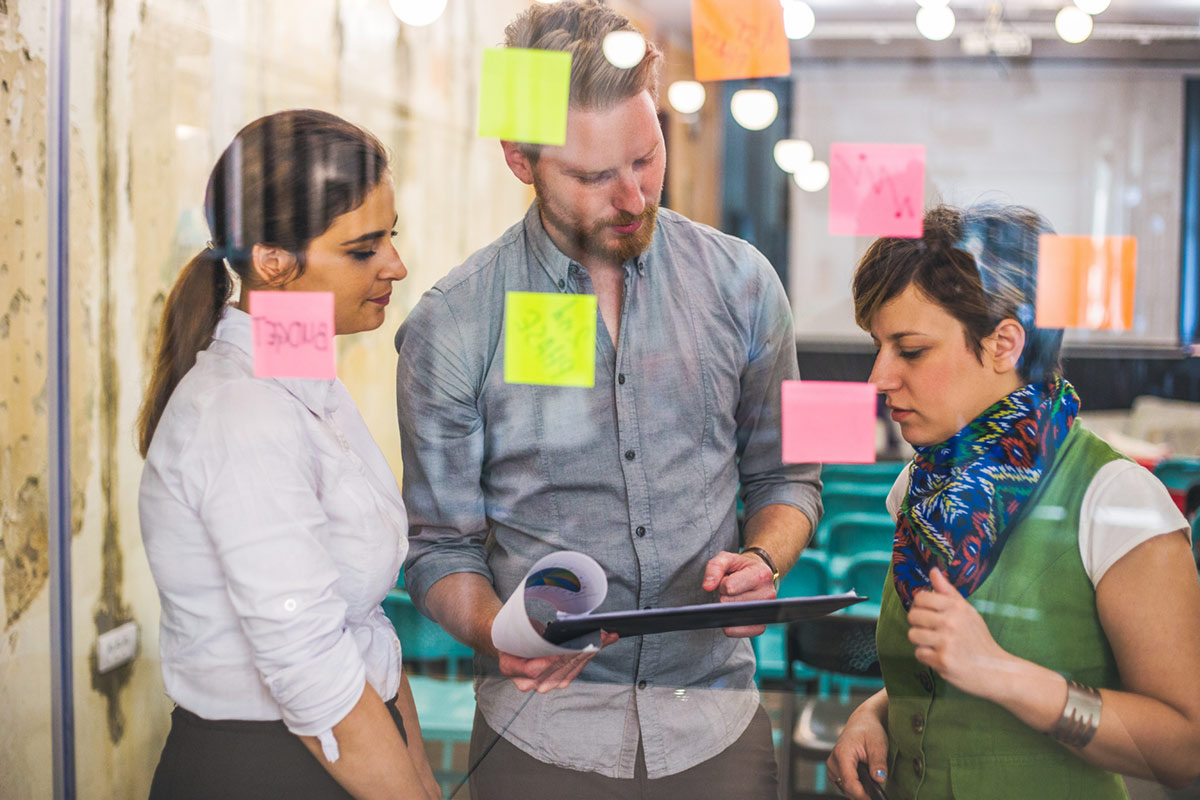 Market Entry
The planning and execution of Market Entry are pivotal to the success of international investment. Our first-hand experience of consulting with hundreds of companies has allowed us to develop a robust methodology for defining and executing a variety of tailored strategies matching capabilities to opportunities. International Trade Support
The International Trade Support partnerships we have developed around the world provide the vital expertise required for global business growth success. We are partnered with Trade Agencies, Economic Development Organisations, Business Associations and Governments in order to promote Foreign Direct Investment and Exports.

Extensive Local Knowledge & Vital Cultural Expertise
Trade Horizons provides a suite of on-the-ground services to support global economic development organizations (EDOs), investment promotion agencies and governments, connecting them with trade and foreign direct investment opportunities.
With a presence in Europe, North and South America, Asia and the Middle East, we offer a deeply experienced, multi-national team and network of experts, associates and partners that span over 100 countries and speak over 20 different languages. We understand the pivotal role that local knowledge and cultural expertise plays when entering new marketplaces.