Strong relationships built through years of experience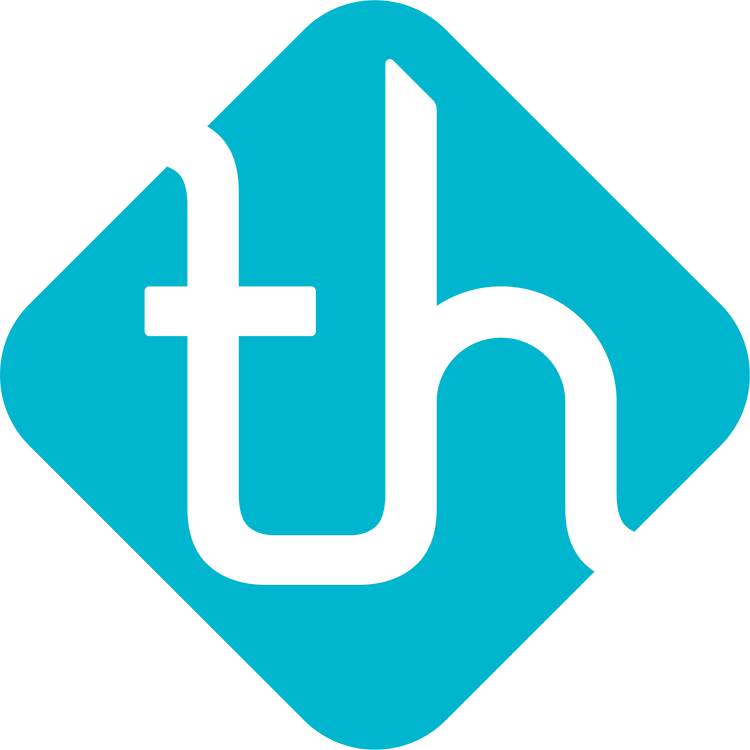 Global Business Growth Partners
Trade Horizons works with a number of highly respected, trusted partners to offer market entry services that you can be assured of. We have built strong strategic relationships with leading private and public sector organisations across the world. So wherever your company would like to expand to, our global network of business growth partners can help.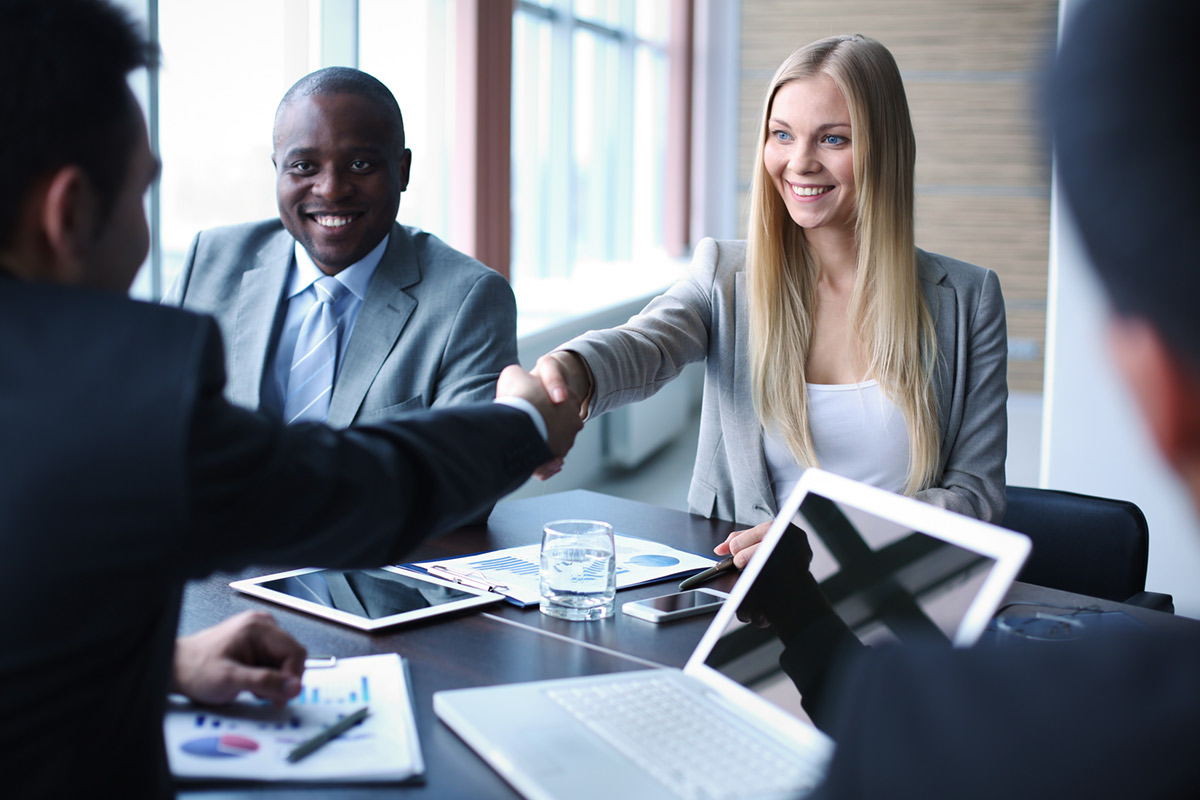 Strong Trade Relationships
We have built key relationships through years of experience working with Governments, Trade Agencies, and Business Associations. Our clients benefit from our extensive knowledge and connections within global markets.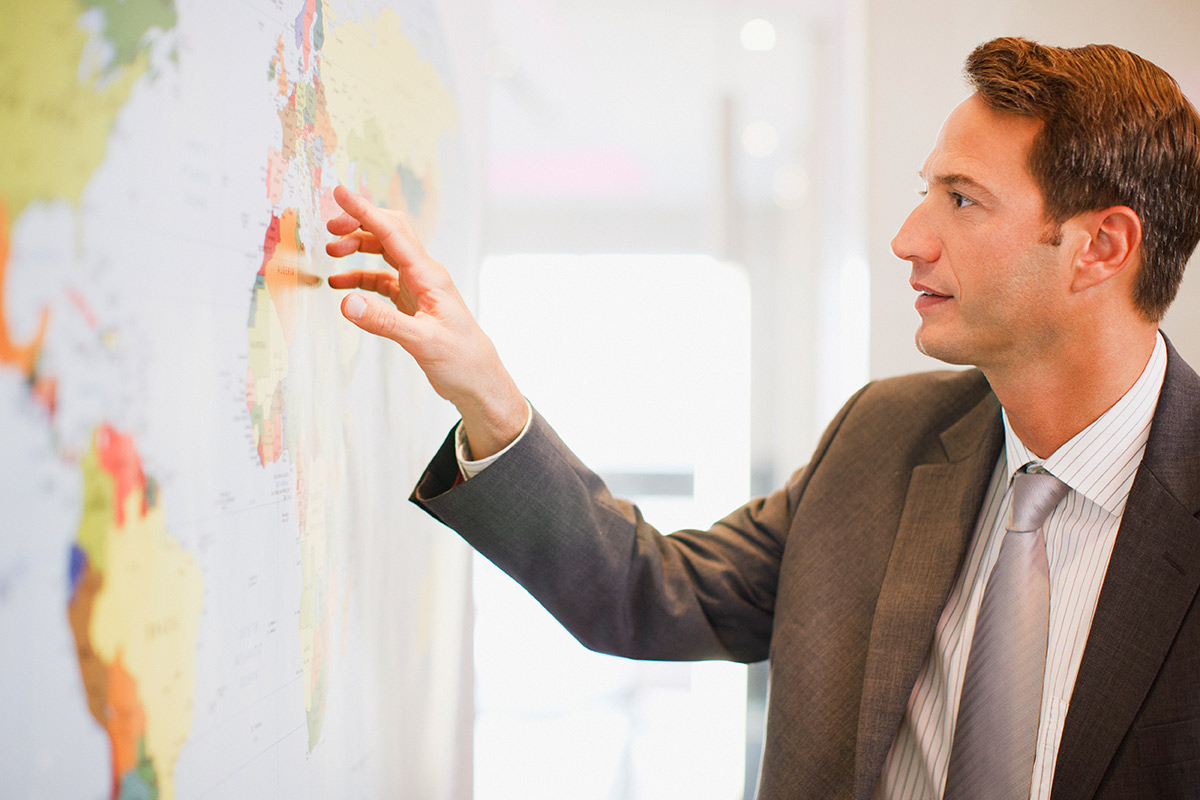 Established Partner Network
We collaborate with governmental and commercial partners around the globe. We offer a deeply experienced, multi-national team and network of experts, associates and partners that span over 100 countries and speak over 20 different languages.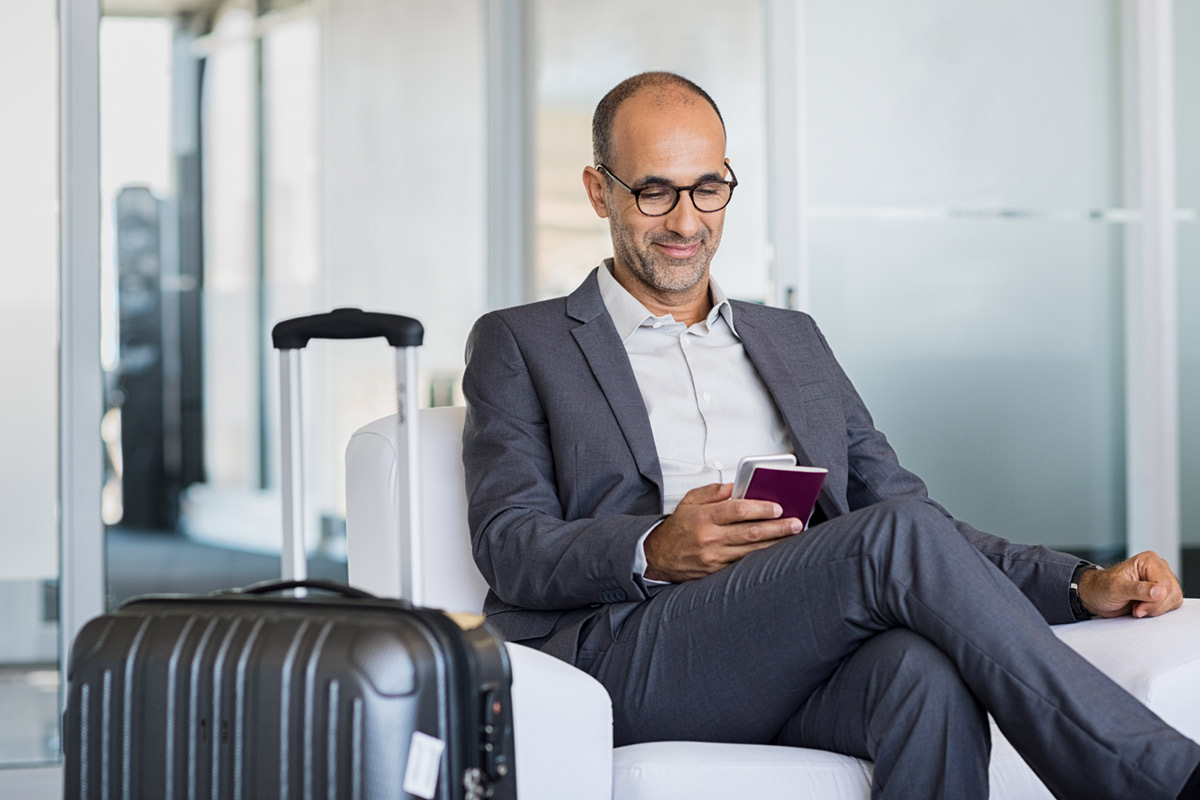 International Trade Support
With a presence in Europe, North and South America, Asia and the Middle East, we provide support for global economic development organizations (EDOs), investment promotion agencies and governments throughout the world.
Expert Services Support
We work in close collaboration with a number of reputable specialist companies, who offer essential expert support for market entry, such as immigration visas, accountancy, banking, and legal services.
Providing such a wide range of complementary expert services ensures that we can fully support your market entry, whatever planning and implementation assistance you require.
If you are interested in becoming a specialist delivery partner, coach, mentor, or supplier to help deliver great market entry services for international businesses please get in touch.
Partner Programmes
We collaborate with governmental and commercial partners to deliver Market Entry Programmes and services for their Clients, Members or subsidiary companies.
Services can be customised and branded to suit your requirements with the aim of helping you offer your clients a value-added, differentiated market entry service to support your specific business goals. Our range of services is flexible and can be delivered online and/or in-market as best suits you and your clients.
For more information on how we can help your business deliver Market Entry Programmes for your clients please get in touch.