The right skills to ensure market entry success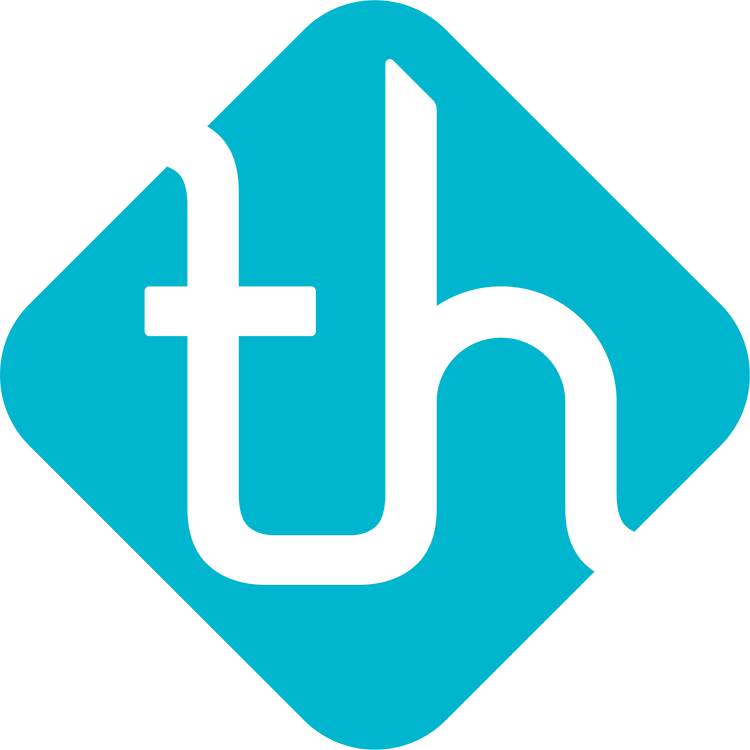 Successful Market Entry Experience
Trade Horizons offers flexible, responsive support to ambitious companies to deliver breakthrough solutions and to help them realise their international expansion goals. We have extensive experience and a proven track record of helping clients of all sizes, in many different business sectors throughout the world, to achieve a successful market entry.
A Proven Track Record
We are privileged to assist clients from around the world enter new markets, helping a wide spectrum of companies of different size, maturity and market sector.
Our approach means that whatever your market sector, specialism or target market, we can provide you with the right local insights, tools, support and connections to help make your market entry a success.
The breadth of experience of the Trade Horizons team allows us to leverage global experience across a huge range of industry sectors to bring innovative solutions and approaches together to define the optimum solution to assist our clients.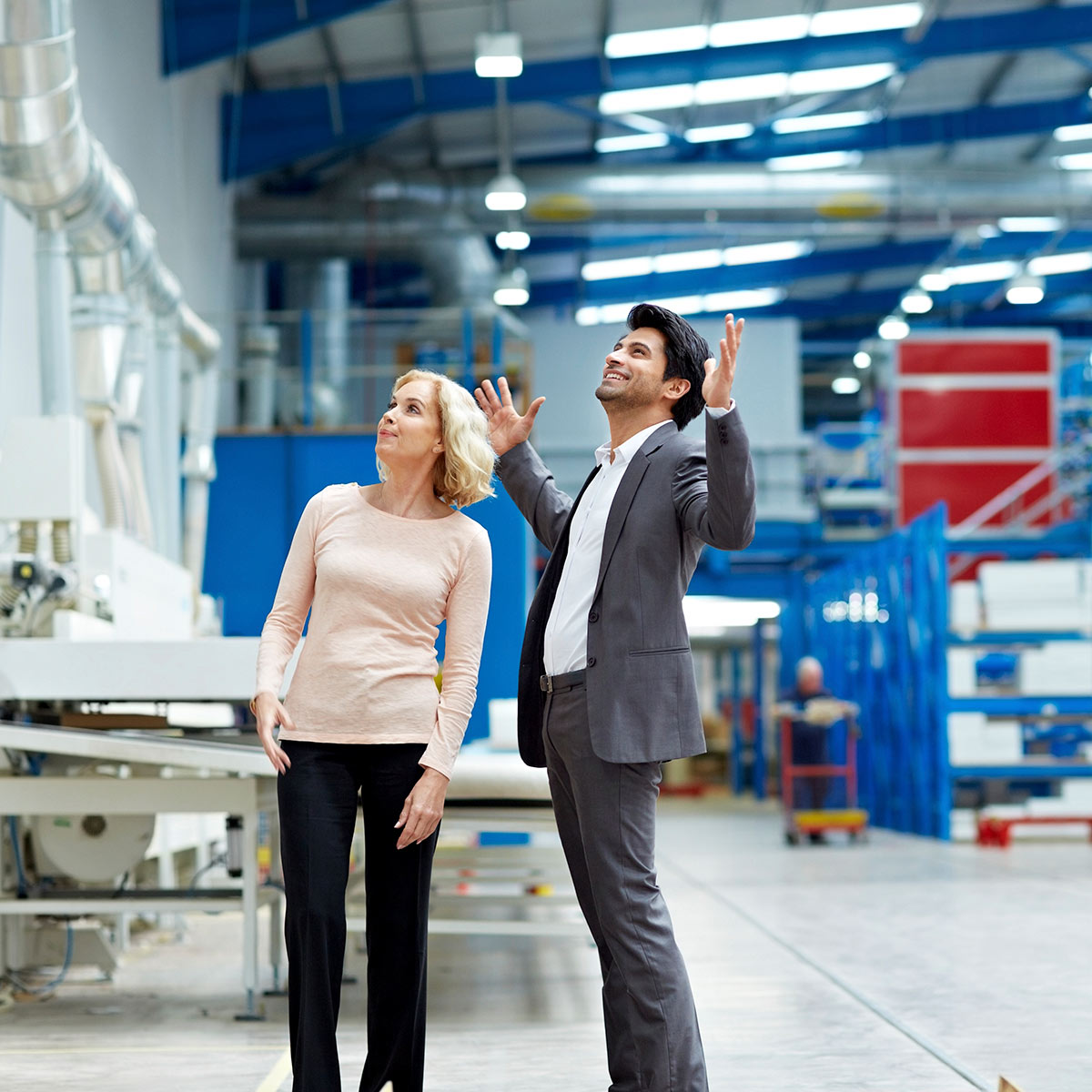 Recent sectors we have advised on:
Recent Client Projects
Brief summaries of some of the recent projects we have undertaken for our clients:

Growth
Reinvigorated old and tired brand of fitness equipment
Growth Phase
Complete overall of product, strategy, marketing and sales to open new markets and marketplaces.
Health & Fitness Sector – USA

Export
Identify export markets, negotiate opportunities and build sales pipeline
Export Phase
Multi-year assignment to build export business for printing equipment manufacturer including building and managing a geographically dispersed team.
Manufacturing Sector – Worldwide

Export
Investigated suitable export markets and build strategy
Export Phase
Selected and developed first three export markets for this Dental equipment manufacturer.
Pharmaceutical & Medical Sector – Europe

Advisory
Produced supply chain study for US County development agency
Advisory Phase
Researched and constructed in-depth supply chain analysis to stimulate local business.
Regional Government Sector – USA

Advisory
Built a fully integrated entrepreneurial program
Advisory Phase
Worked with economic development agency to stimulate entrepreneurial sector.
Regional Government Sector – USA

Advisory
Guided major US city's economic development organisation
Advisory Phase
Provided key input into major US City's multi-year strategic export plan, especially in area of FDI.
Regional Government Sector – Worldwide