The right skills to ensure market entry success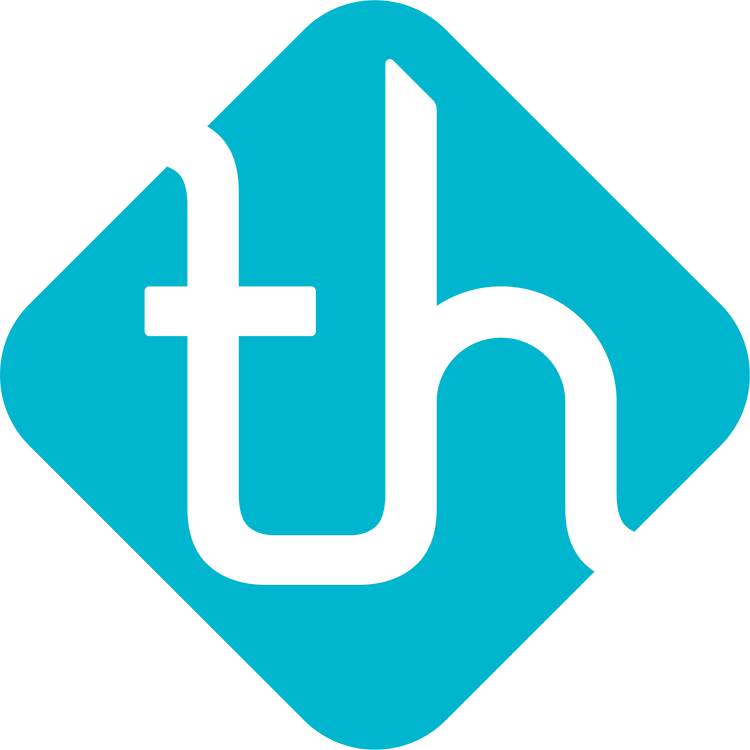 Successful Market Entry Experience
Trade Horizons offers flexible, responsive support to ambitious companies to deliver breakthrough solutions and to help them realise their international expansion goals. We have extensive experience and a proven track record of helping clients of all sizes, in many different business sectors throughout the world, to achieve a successful market entry.
A Proven Track Record
We are privileged to assist clients from around the world enter new markets, helping a wide spectrum of companies of different size, maturity and market sector.
Our approach means that whatever your market sector, specialism or target market, we can provide you with the right local insights, tools, support and connections to help make your market entry a success.
The breadth of experience of the Trade Horizons team allows us to leverage global experience across a huge range of industry sectors to bring innovative solutions and approaches together to define the optimum solution to assist our clients.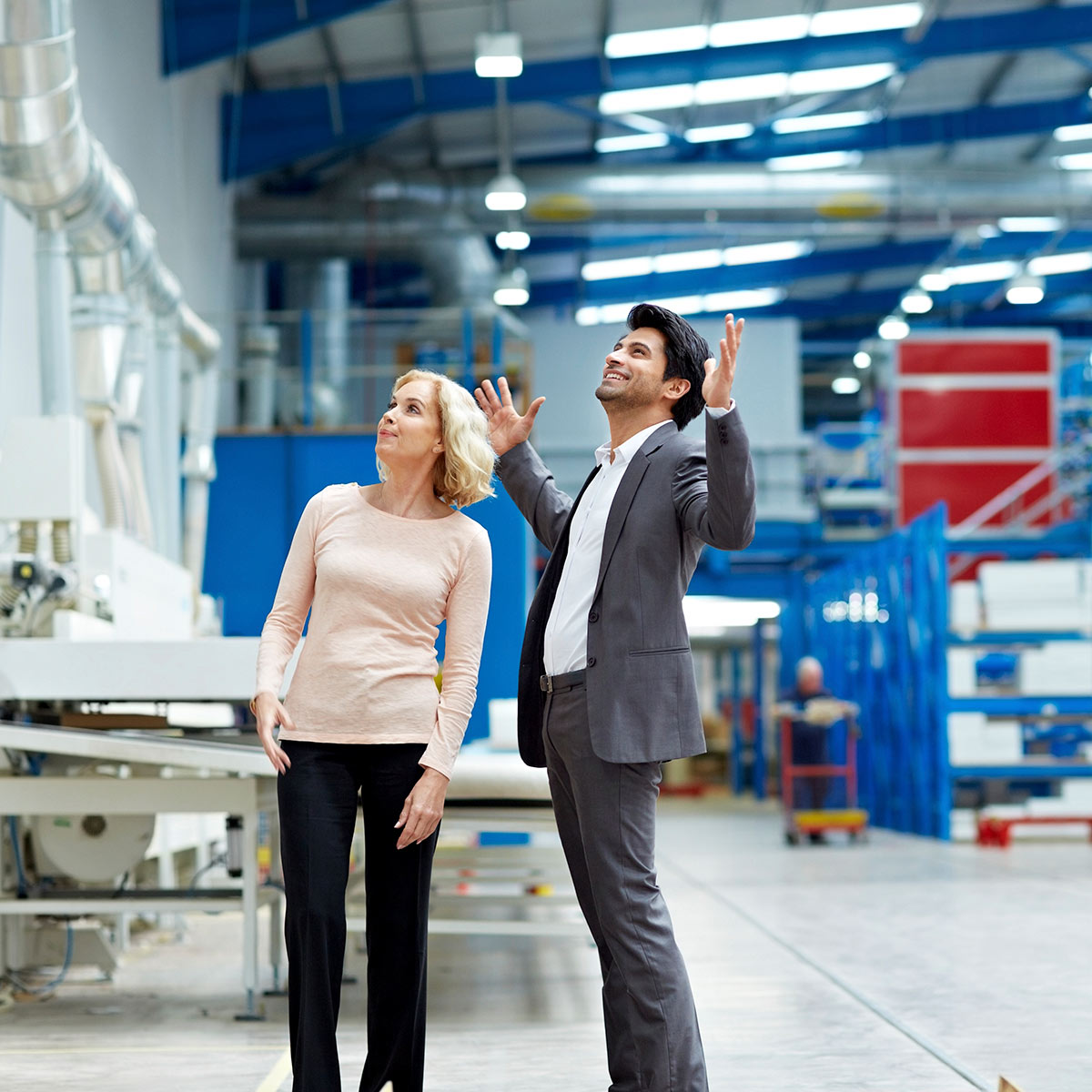 Recent sectors we have advised on:
Recent Client Projects
Brief summaries of some of the recent projects we have undertaken for our clients:

Advisory
Entry mode 'Build or Buy' study
Advisory Phase
Engaged to perform an industry analysis with recommendations as to a build or buy strategy for market entry.
Chemical Industry Sector – India

Preparation
Opportunity assessment
Preparation Phase
Conducted a market research and opportunity assessment study with investment options.
FMCG Sector – Asia

Launch
Redeveloped proposition & website
Launch Phase
Further to market research and opportunity assessment a focused market proposition was developed including local collateral and website.
Technology Sector – LatAm

Int'l Trade Support
Host an international trade visit
International Trade Support
Hosted visiting delegation and delivered 'Market Entry' workshop to educate on process and priorities for establishment.
Technology Sector – LatAm

Advisory
Strategy and execution for sales and distribution of premium glassware
Advisory Phase
Develop the strategy and identify opportunities for the sales and distribution for young European designer glassware. Execution of plan.
FMCG Sector – Europe

Growth
Global development strategic roadmap
Growth Phase
Development of the global strategic plan and roadmap for this well-known European waste management MNC, identifying and prioritising countries and targets to help them fulfil their international expansion objectives.
Green Economy Sector – Europe