1. Investing in UAE up 116%
UAE ranks third in the world for FDI as job creation saw a 36% growth in the first 9 months of 2021 and foreign investment growing at 3.9%. 2021 experienced a 13.7% growth on 2020 and a whopping 116% over the past 10 years. Growth is projected at 5.4% over the next three years due to closer ties with Africa and Asia and granting of 100 percent free and full foreign ownership of projects and investments in all economic sectors, except for a limited number of activities. Outward FDI also grew by 19.1% in 2021.
2. Chennai world's cheapest location for electronics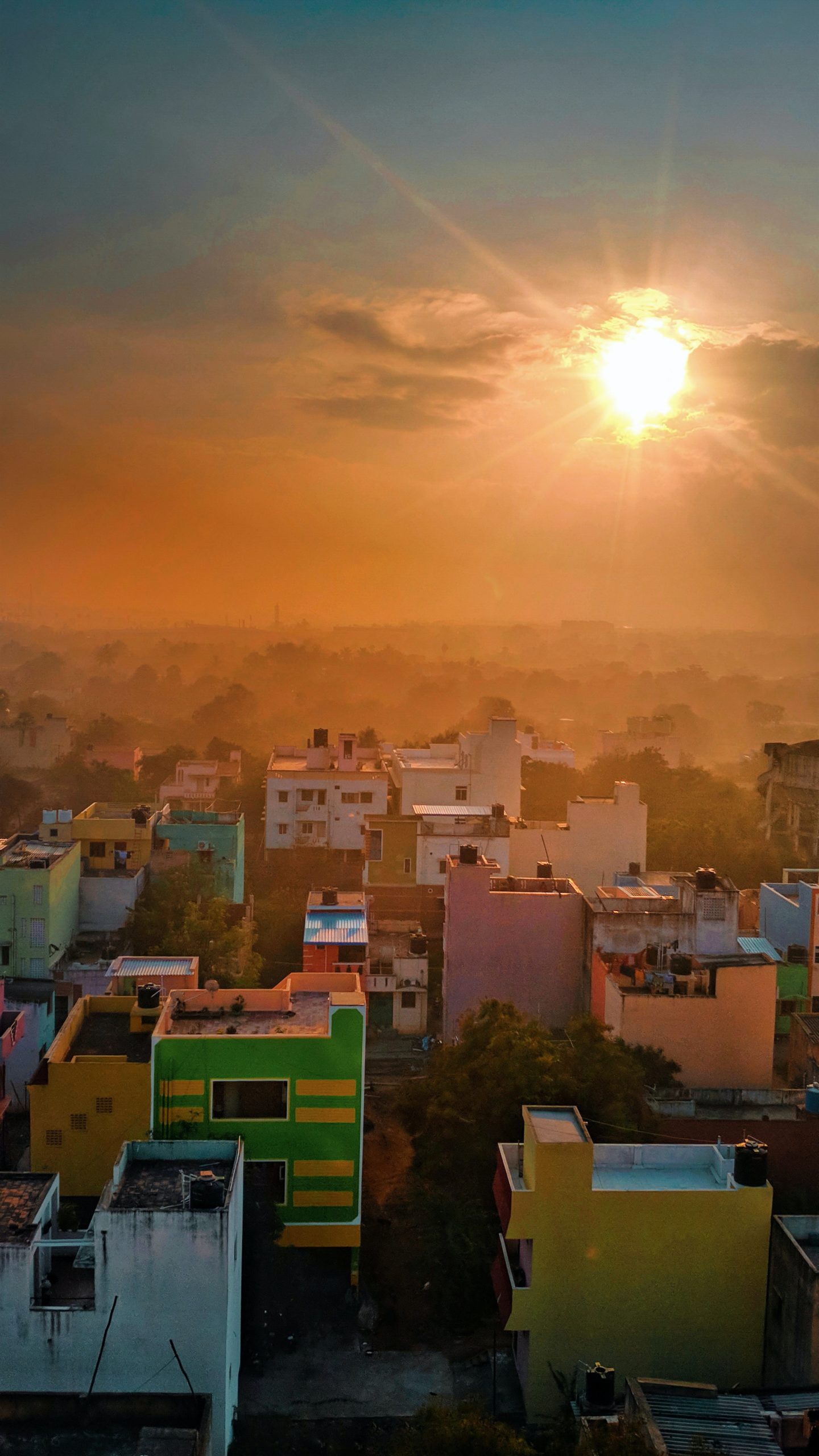 Chennai came out on top globally for cheap electronics R&D with a 50-person R&D centre costing just $1.24 million. Penang in Malaysia was second with Indian cities Gurgaon and Pune third and fourth.
Press releases out recently show that Zoom has just opened an office there, Samsung a new refrigeration plant, Lenovo to double investment in the region in the next three years, Apple to manufacture iPhone 11, 12, and 13 there and more as companies flee China for more palatable policy and business conditions.
The study benchmarked 100 global locations for cost and quality in electronics and semiconductor R&D. The region Tamil Nadu reported 41.5% growth in FDI April-December, probably the result of $50 billion stimulus investment since 2019.
Trade Horizons
Trade Horizons is an award-winning market entry company, assisting ambitious companies to identify, develop and grow sustainable revenues in new geographic markets. We offer support to clients in international strategy development for their global business growth, and throughout the key phases of market entry execution – Preparation, Launch and Growth. Click here to find out more.
3.   UK Canada Free Trade Talks Begin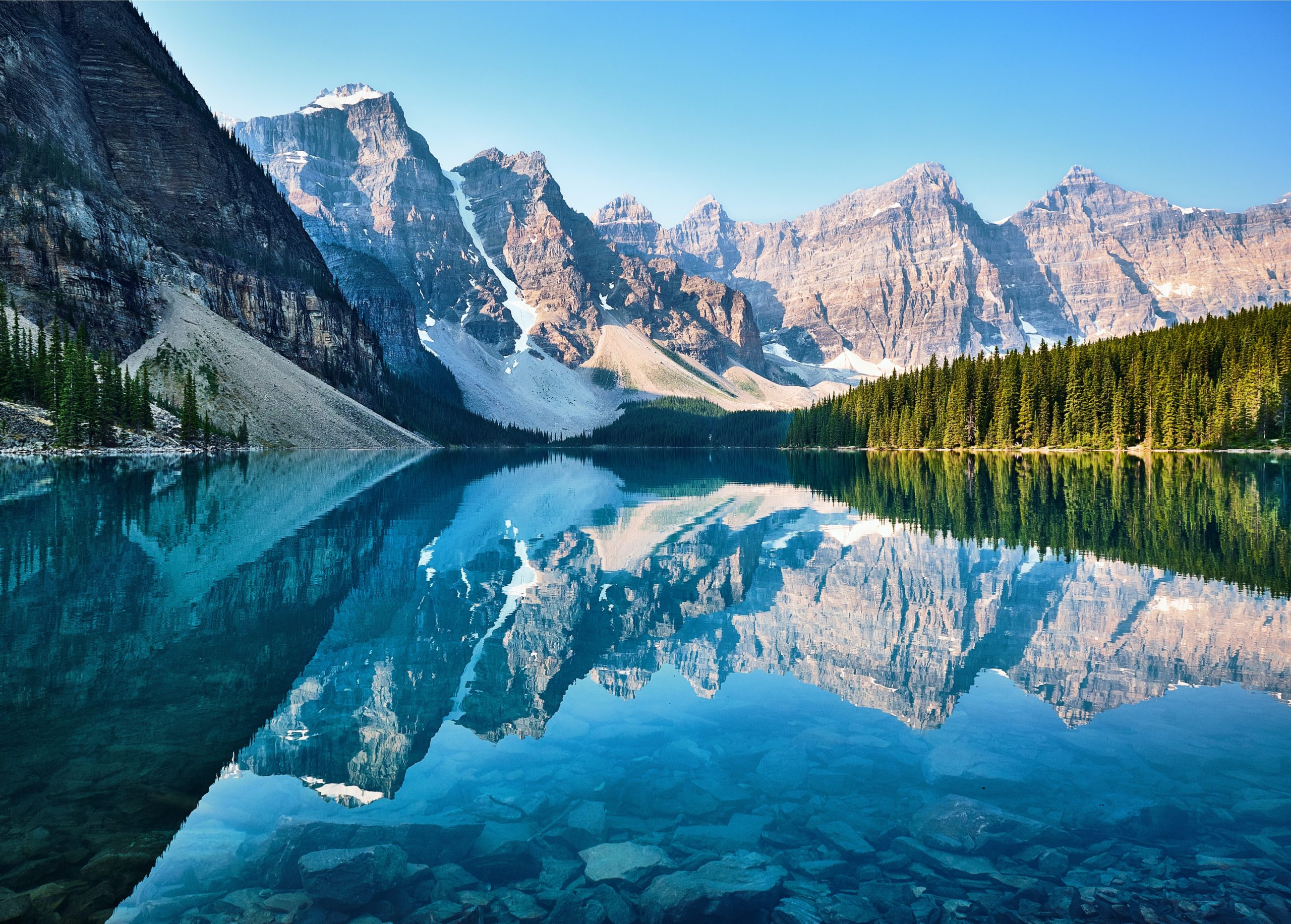 The UK and Canada have initiated talks on a free trade agreement to replace the rolled over Brexit agreement which UK producers already benefit from tariff-free trade on 98% of exported goods, including exports of our beef, lamb, pork, fruit, vegetables and some baked goods.
The sticking point remains hormone fed beef and chlorine washed chicken which is approved by the regulator in Canada but UK citizens don't want.
Canada exports $19.9 billion of goods to the United Kingdom and the UK exports $7.8 billion to Canada. The UK is Canada's second largest trading partner after the United States.
The new Canada agreement will focus on innovation, digital, data, the environment and women's economic empowerment and adopting digital trade systems which would allow more SMEs access to the markets.
3.   US UK Trade Talks Resume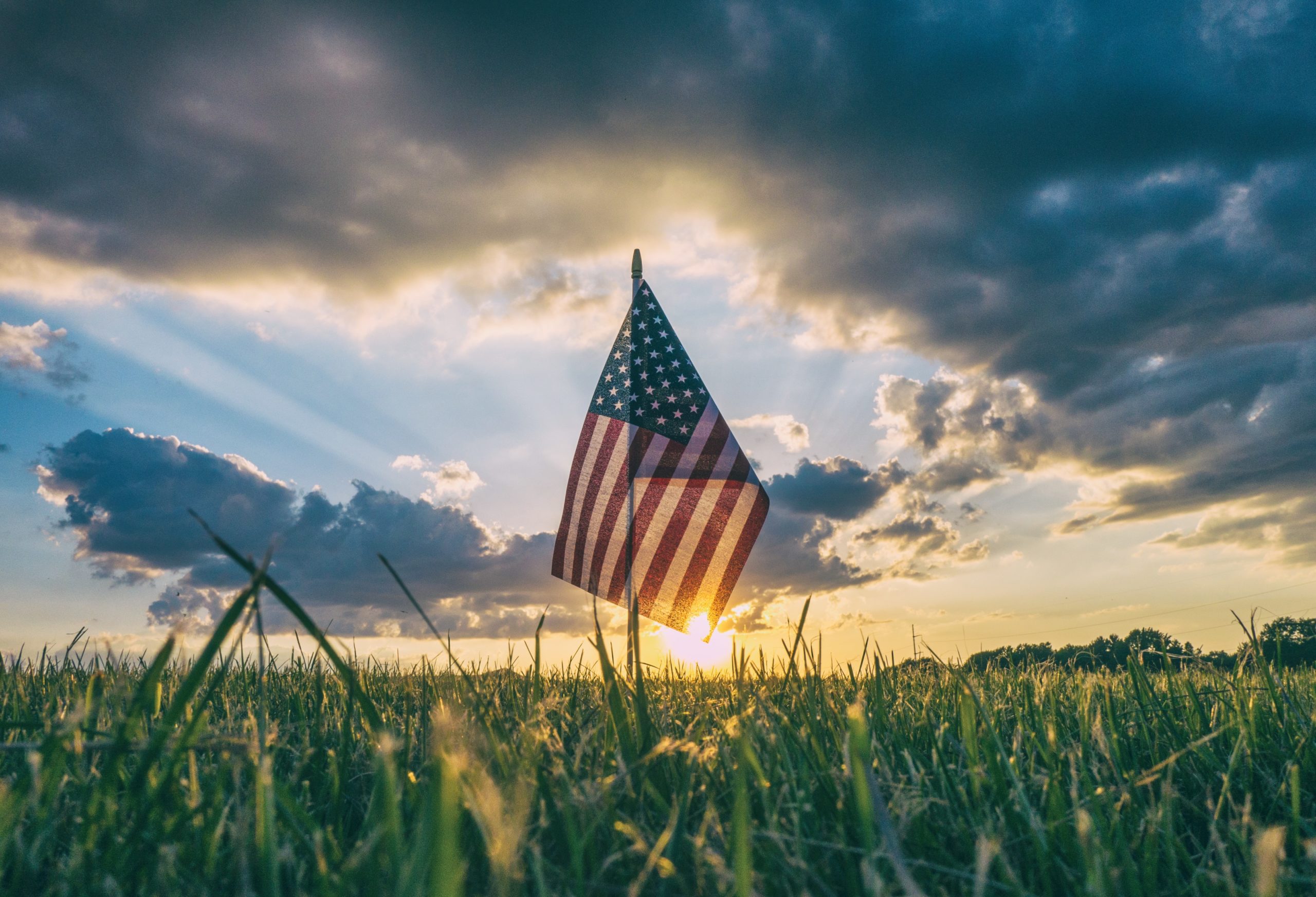 The US and the UK have started 'trade dialogues' to build on the £200bn trade relationship after negotiations on a US free trade agreement fell apart when Joe Biden took office. Recent talks have led to an end on tariffs on UK exports of steel and aluminium and US imports on jeans, motorbikes and whiskey but a deal is some way off. British Steel, the largest exporter, is China owned anyway.
The next dialogue is planned for late April and will discuss SME trade, digital services, supply chains, sustainability and climate action amongst other items.
An American congressman called Richard Neal has come out saying he doesn't want the Good Friday deal to be compromised with any agreement or used as a bargaining chip however both Ireland and England have denied that is happening.
The US is the UK's largest trading partner. UK exports to US were £130.7 billion and imports were £79.3 billion in 2021. The UK is the US' 7th largest trading partner.