1. London becomes home to a record 18,549 new tech startups
More than 18,500 tech startups incorporated London in 2021, a 94% increase on 2020. In addition, the number of new tech companies in UK increased 62% in the same year at more than 38,000. Nick Jordan, Trade Horizons CEO, said
"London and the UK are increasingly attractive to overseas tech companies because of our innovation culture, ease of doing business and generous support schemes to encourage accelerated, sustainable growth for new companies. The Government's various support schemes for new technologies in crypto and sustainability areas is making the UK a very hot place right now for tech startups and scaleups."
The report by RSM UK stated that the UK economy reached £1tr, with only America and China, after a growth surge during the pandemic. The UK's digital economy is now worth double Germany's equivalent, the next largest EU economy.
2. Switzerland and Luxembourg adopt more stringent FDI regulations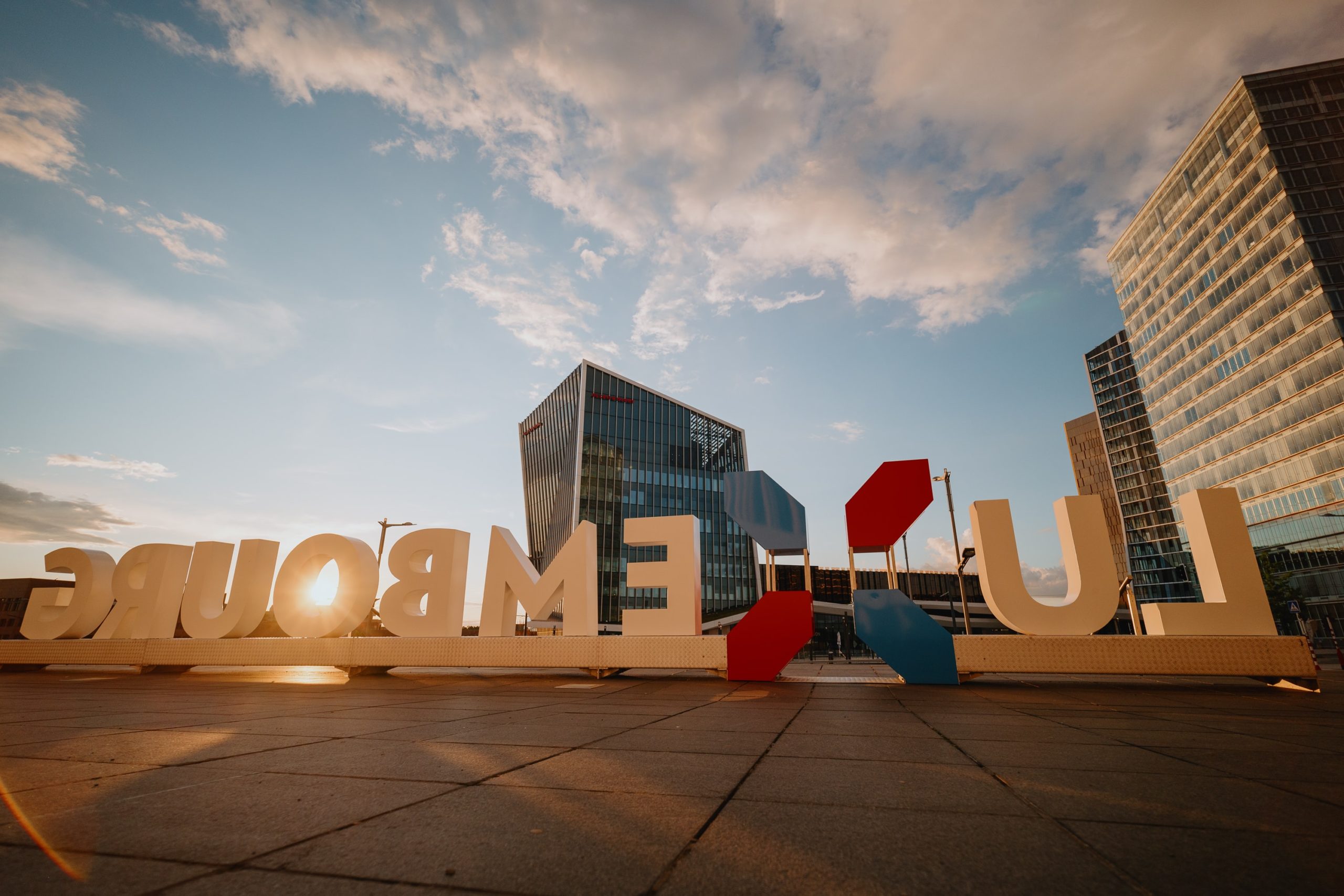 Luxembourg has started passing legislation for increased scrutiny into foreign investment in the fields of healthcare, robotics, energy and (air)port infrastructure with a view to protecting national interests. USA, China, the UK, Turkey and Norway, Italy, Spain and other EU countries have passed similar legislation.
International capital exchanges are Luxembourg's predominant assets so any new legislation could have an effect on the competitiveness of its economy to attract foreign investment.
Trade Horizons
Trade Horizons is an award-winning market entry company, assisting ambitious companies to identify, develop and grow sustainable revenues in new geographic markets. We offer support to clients in international strategy development for their global business growth, and throughout the key phases of market entry execution – Preparation, Launch and Growth. Click here to find out more.
3.   Fintech helps London top global FDI chart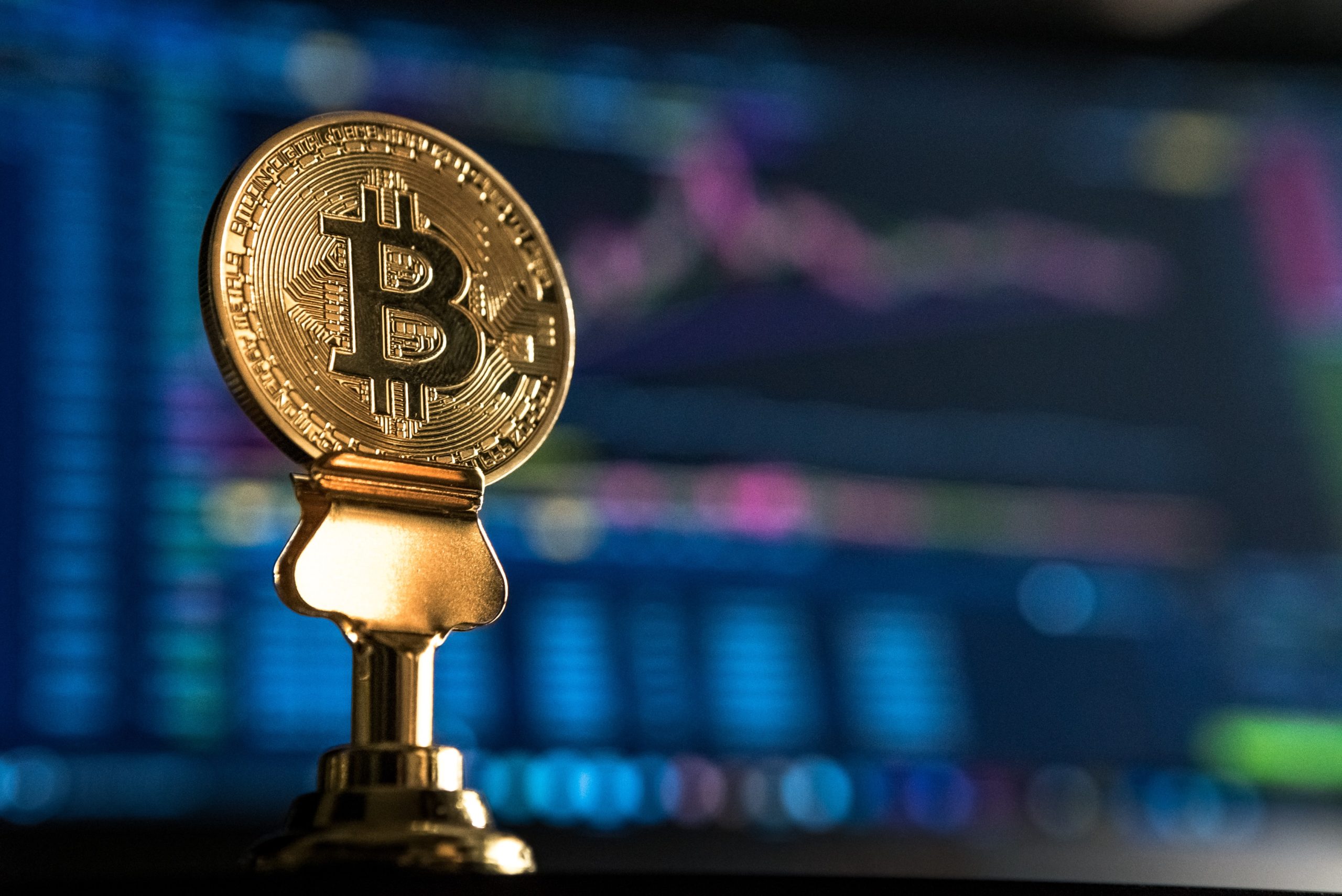 The City of London Corporation has recorded £1.1bn in 186 investments in 2021 second only to the US. There were 114 deals that attracted foreign investment in London, beating Dubai, Singapore, New York and Paris.
The most popular sector was fintech followed by banking.
London remains an attractive destination for foreign investment following Brexit. Fears around Brexit that London losing its leading role on the world's financial stage are as yet unproven.
London won top stop in Schroder's index as the best place for unicorns (startup with a value > £1bn not publicly listed). City of London Lord Mayor Vincent Keaveny said,
"Our position at the crossroads of Europe's largest financial and technology sectors makes us one of the world's leading innovation hubs."
Around one third of UK projects are funded by Europe.
4.   US$10.8 billion of FDI in Vietnam in Q1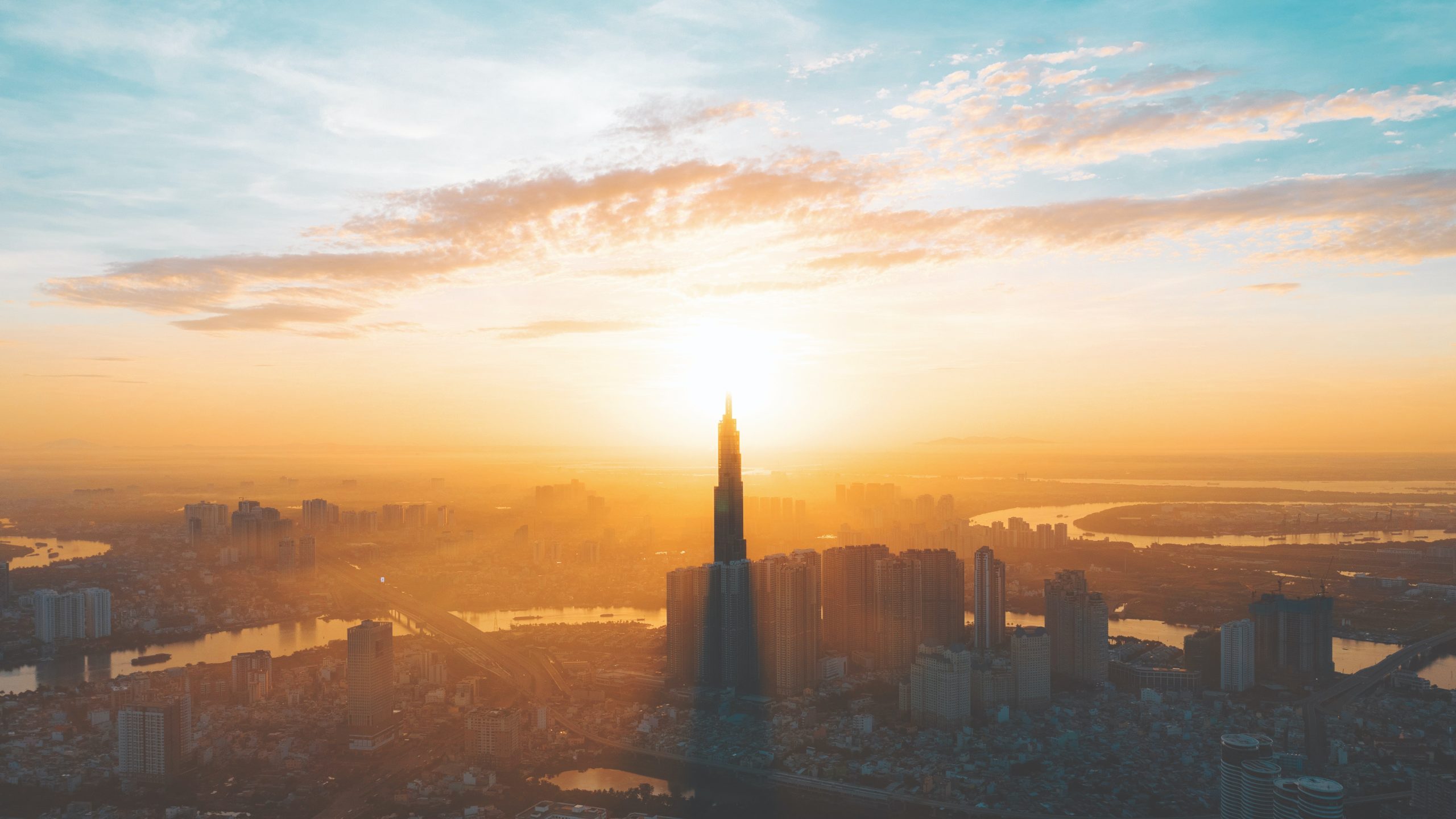 Vietnam attracted nearly US$11 billion of foreign investment from January to May in 2022. This is almost 90% of the total attracted in 2021.
The most popular sector was manufacturing accounting for nearly 60% of the total, followed by real estate. Vietnam has doubled its outward investment during the same period of this year, in 1,500 projects in mining, agro-forestry and fisheries sectors.
Singapore was the largest inward investor the Korea and Denmark due to a Lego project.
5. Indonesia Q1 FDI up 32%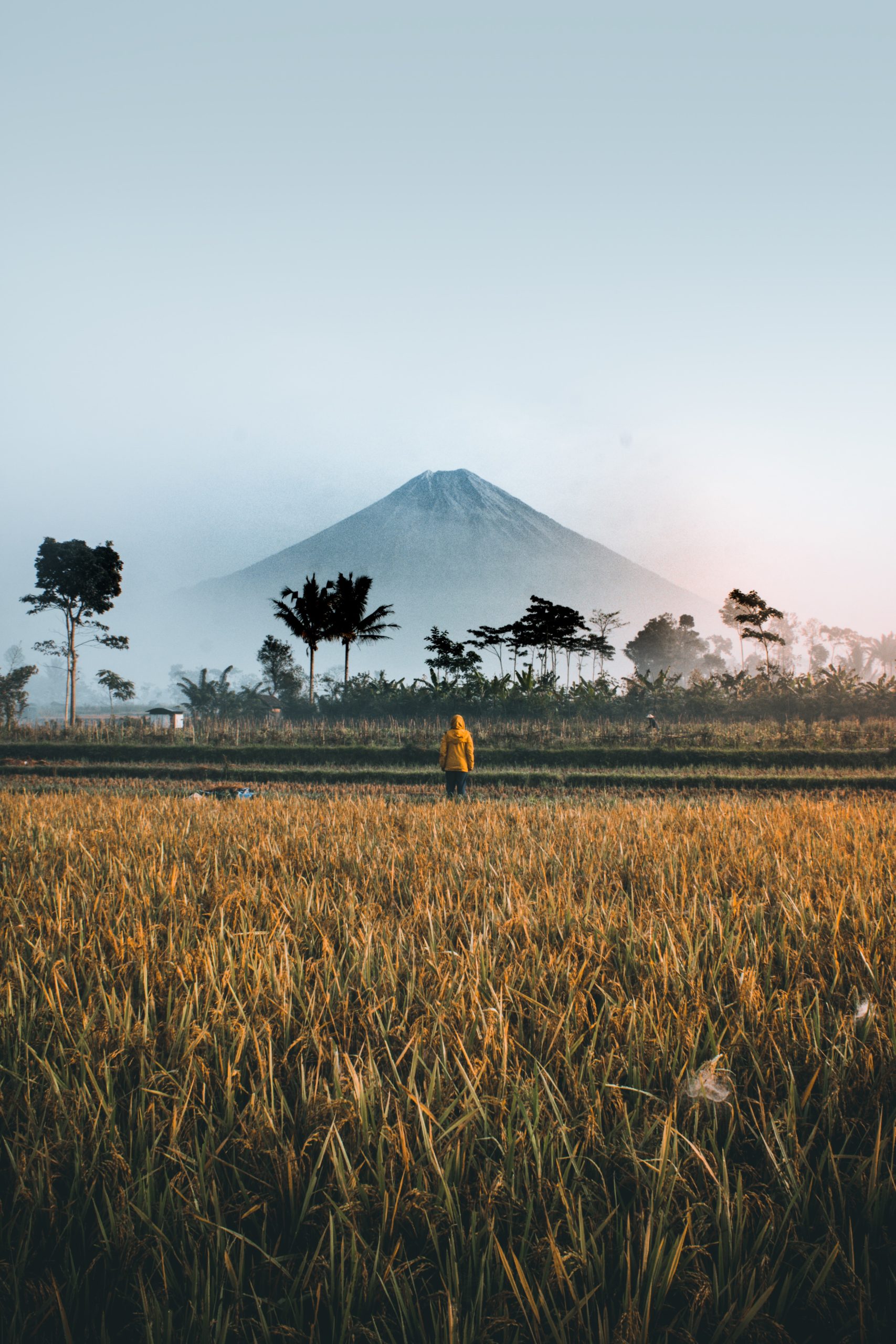 The minister said the result was due to an increase in investments into resource processing industries. Singapore, Hong Kong and China are the main investors. Indonesia is South-East Asia's largest economy and struggled to attract investment previously due to laws that restricted it.
The increase could potentially come as a result of new laws enacted last year with a purpose of opening up the Indonesian economy to investment, called the Omnibus Law with an attached 'Positive List' which indicated sectors that were open to investment, with the overall purpose of job creation. Sectors which had controls removed include telecoms, construction, drilling and distribution.
In 2020 Indonesia stopped exporting nickel ore and built smelters and has plans to develop its electric vehicle car manufacturing activities.
6. US Tops List of Foreign Direct Investment in Germany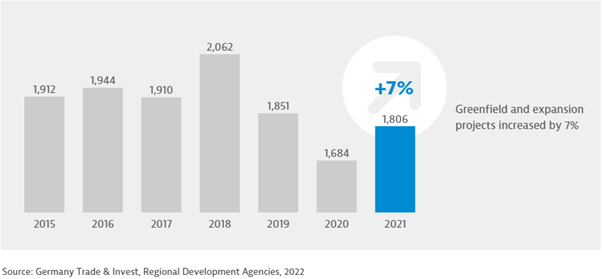 The Germany Trade and Invest body has reported that 1800 companies incorporated in Germany in 2021, 7% more than in 2020 and almost equal to 2019. 254 projects came fro the US. 67% of projects came from Europe and 37% from the UK. China and Asia declined. The technology sector received almost 20% total investment.
7. US Tops List of Foreign Direct Investment in Germany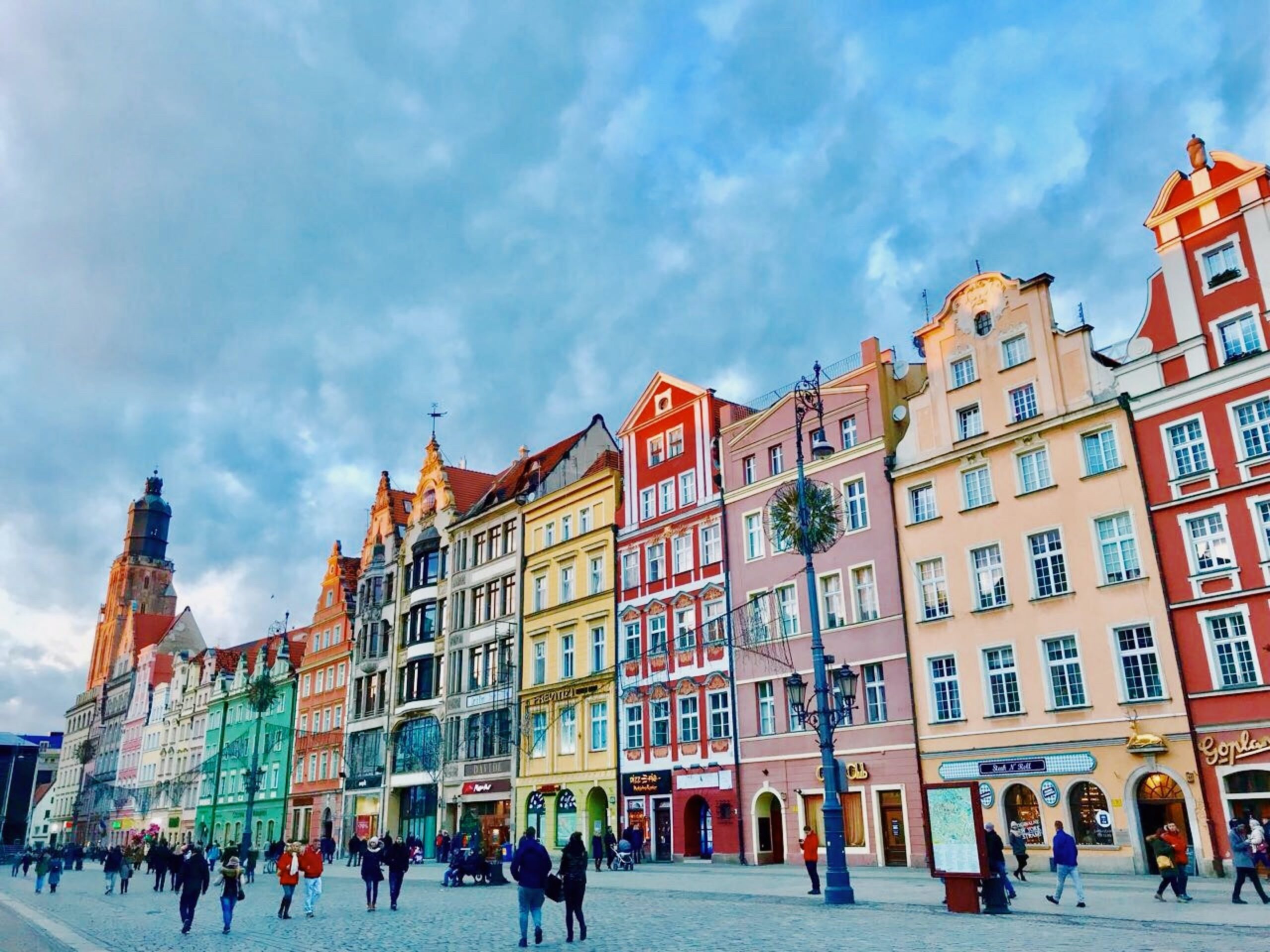 Foreign investment in Poland reached almost US$25 billion in 2021, an increase of 82% on 2019 before the pandemic. This is the highest ever recorded number. The funds contributed to the creation of 339,000 jobs. Poland shortened supply chains during the pandemic helping avoid the China-US supply chain dispute, and reaped the benefits in increased investment flow.