1. Global FDI up 88% in 2021to pre-pandemic levels
A new OECD report says global FDI at $1.82trn in 2021 was 88% up on 2021 and 37% up on pre-pandemic 2020 levels.
The report states the main factor as foreign owned companies not redistributing profits back to parent companies rather reinvesting in the local subsidiary. In addition, cross-border M&A was up 50% in developed countries and 25% in developing countries.
The top FDI destinations were America followed by China, Canada and Brazil. America was also the greatest source of outflows. FDI inflows grew by 96% in OECD G20 economies.
The forecast for 2022 is uncertain due to geopolitical uncertainty.
2. Scotland investment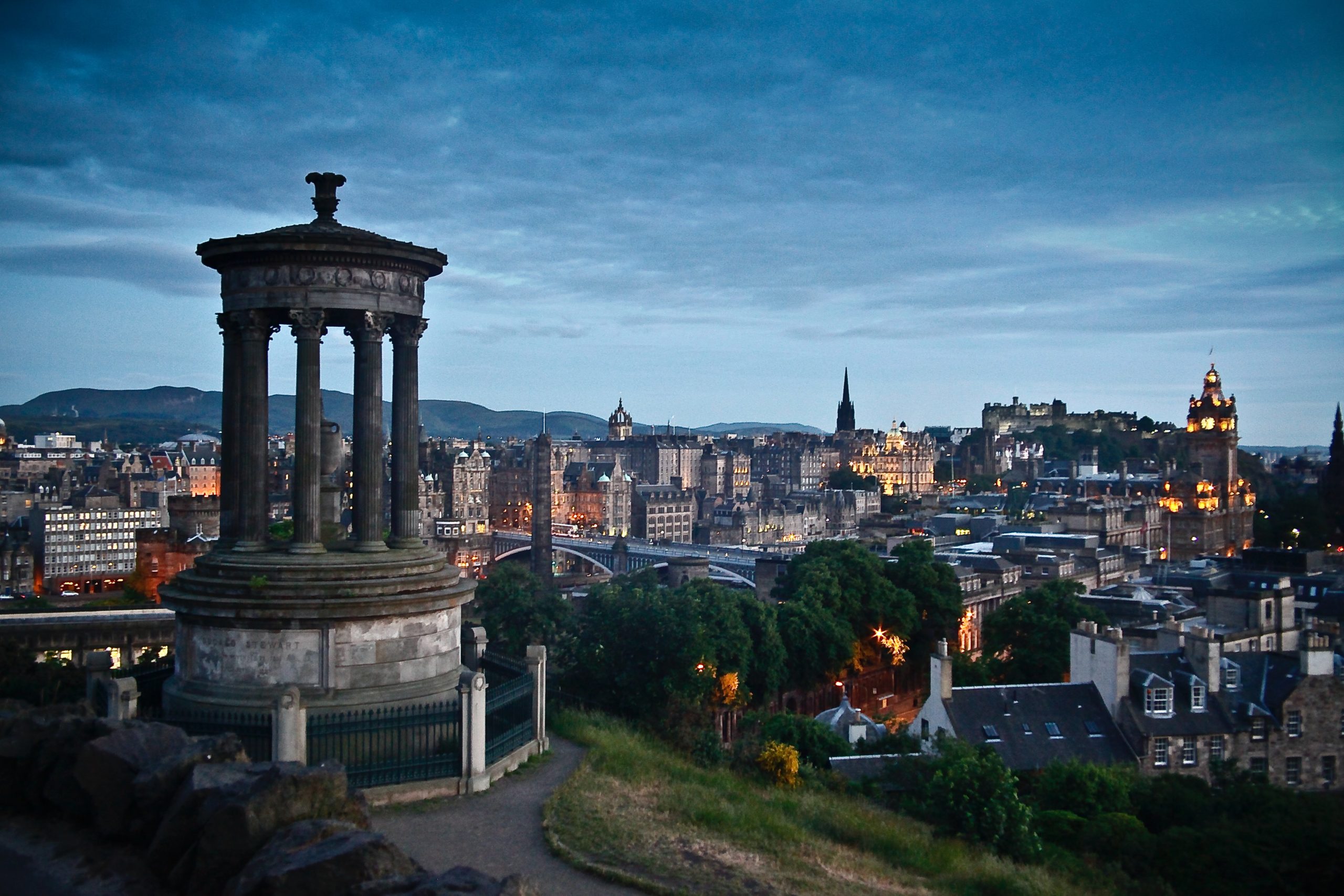 More than 7,500 jobs have been created in Scotland due to foreign direct investment according to a report by Scottish Development International. 113 investment projects have been supported in Scotland, 39 of which were new investors, indicating ongoing fresh interest in Scotland. FDI increased 5.9% in 2021 with Edinburgh second only to London in Great Britain as an attractive FDI destination.
However, this claim is contested by Centre for Economics and Business Research (CEBR) which says that Scotland was only fifth in UK for inward FDI behind South-East, West Midlands and North West England.
Scotland hosted the 2022 World Forum for Foreign Direct Investment (FDI) in May, a conference focusing on inward investment for industry leaders, policy makers and investors.
Trade Horizons
Trade Horizons is an award-winning market entry company, assisting ambitious companies to identify, develop and grow sustainable revenues in new geographic markets. We offer support to clients in international strategy development for their global business growth, and throughout the key phases of market entry execution – Preparation, Launch and Growth. Click here to find out more.
3.   Foreign Direct Investment in Bogota grew 78% in 2021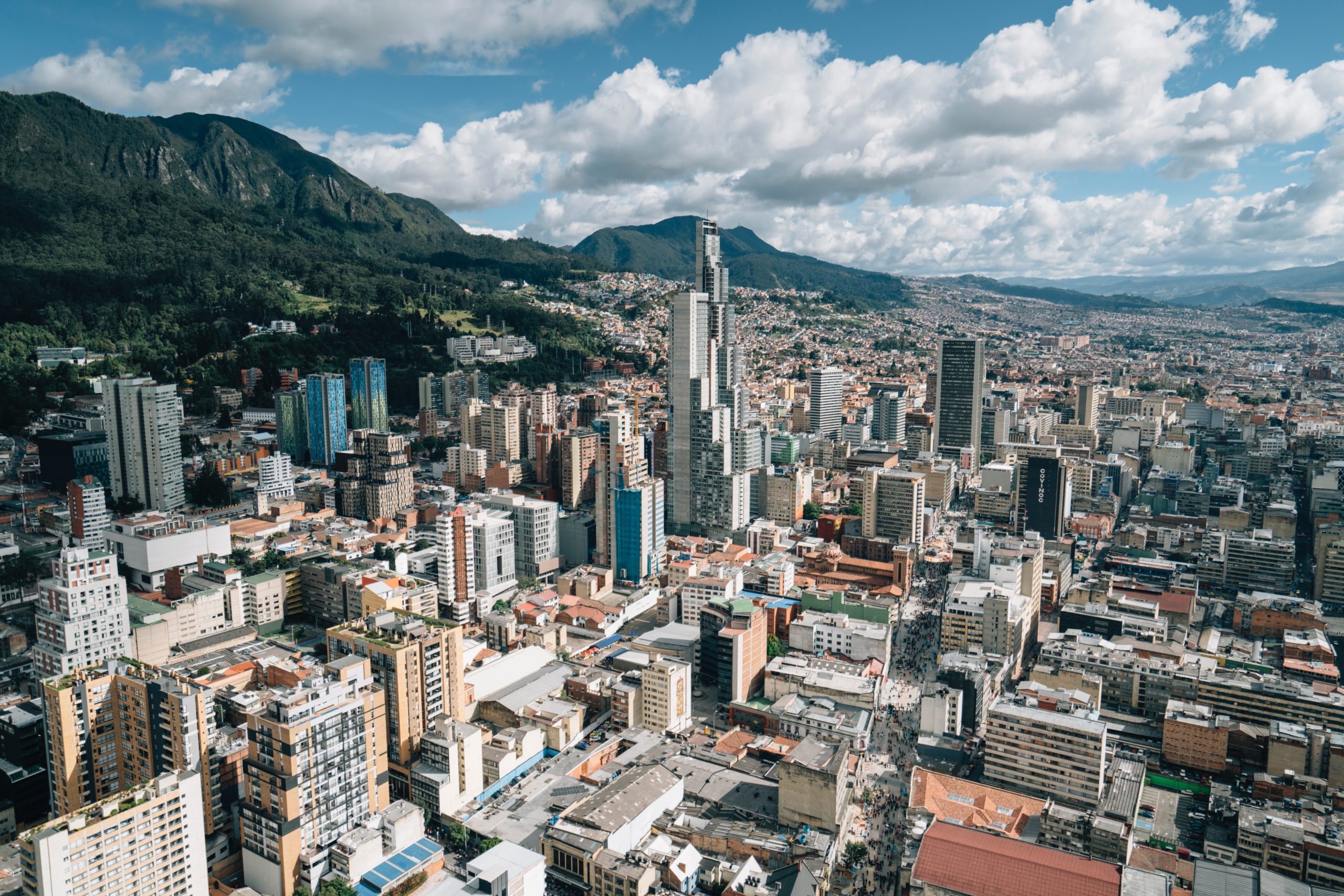 115 new investment projects were initiated in Bogota region in Colombia in 2021, a significant increase of 78% compared to 2020. The biggest investor was America followed by Mexico and Spain in sectors such as technology, services and consumer products. 20,000 jobs were created as a result of the initiatives.
Bogota also recorded 140 M&A transactions. A new digital app was created to record and show FDI information such as upcoming projects, inward investment sources and areas of investment, as well as projects ongoing. See the app here.
4. Scotland visits America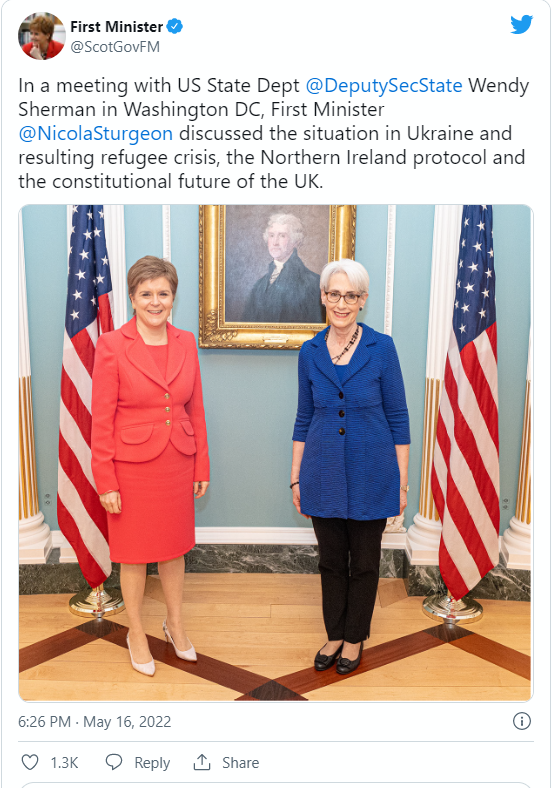 Scotland's First Minister Nicola Sturgeon is has visited America for the first tie in three years with a view to stimulate interest in the Scottish economy from American investors. She will speak at an event in Washington to congressional groups and business leaders on topics of mutual interest and potential collaboration such as climate change.
Ms. Sturgeon said,
"The USA remains one of Scotland's most important international and trading partners, and our biggest source of inward investment."
Critics have accused the tour of garnering support for her independent Scotland cause which was denied.
5. Protecting Japanese investments in Mexico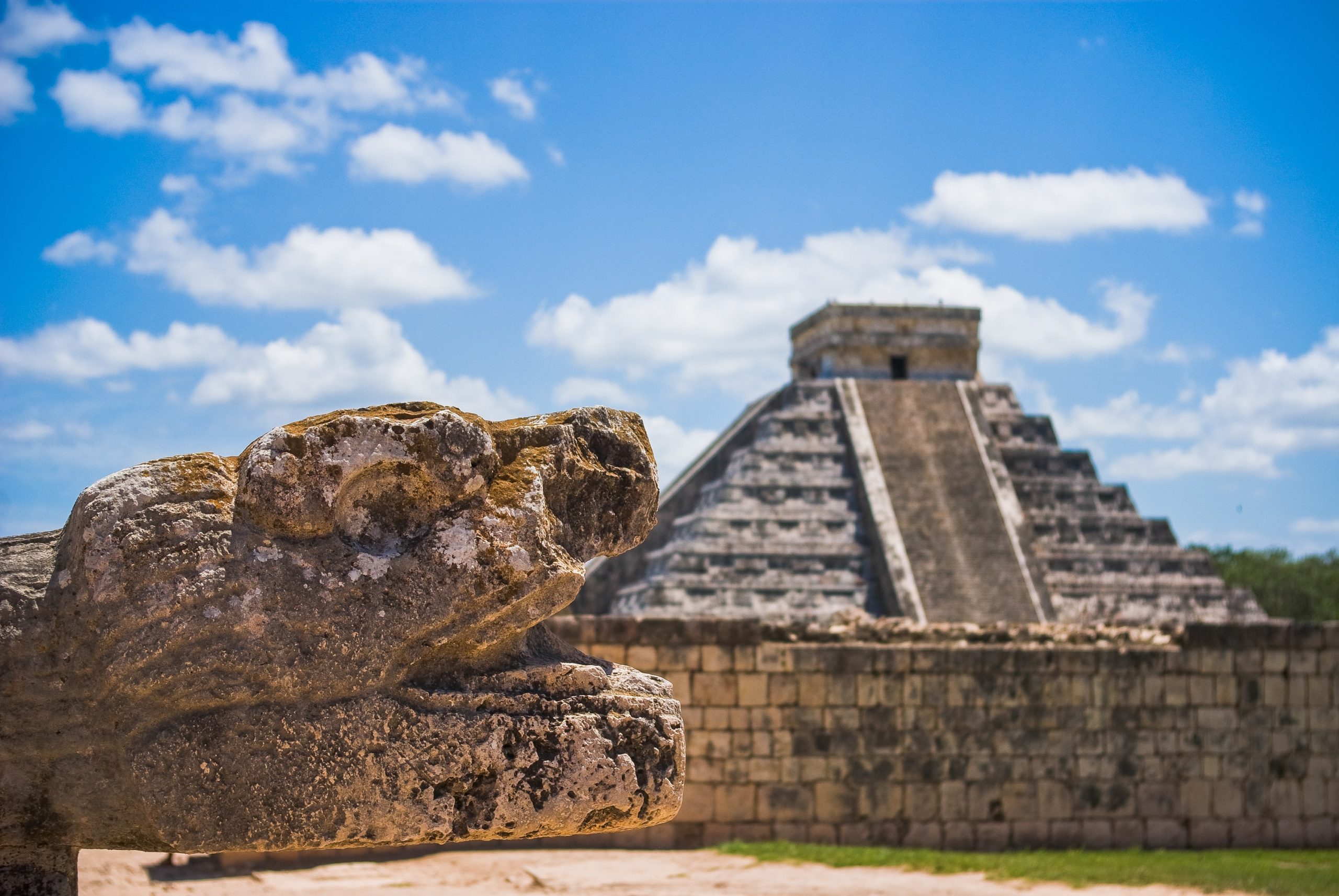 The Mexican Prime Minister has in the past few years made changes to tighten legislative control on inward investment in Mexico. Prior to the current leader, Mexico had made a number of reforms to open its economy up to inward investment, such as the 2013 Energy Reform.
In early 2021 Mexican Congress passed an amendment to the Electricity Industry Law however this was blocked and countered by a new bill put forward by the Prime Minister to seize the privately owned energy companies and bring them into a state-owned structure. The bills also proposed the removal of regulatory agencies, independent and private operators. The bill was blocked but put before congress several times after slightly amended. The Prime Minister's argument that state-owned energy will 'protect the people from foreign corruption' has not seemed to fool many.
It seems these changes could disproportionately affect Japanese investors as Japan and Mexico signed a free trade agreement in 2004 the Acuerdo de Asociacion Economica (AAE). Japanese investors should note that they are protected through the Japan-Mexico EPA and CPTPP. These agreements protect Japanese investors against Government actions by claiming damages against the Mexican Government, after the fact.
6. UK corporate tax regime: still attractive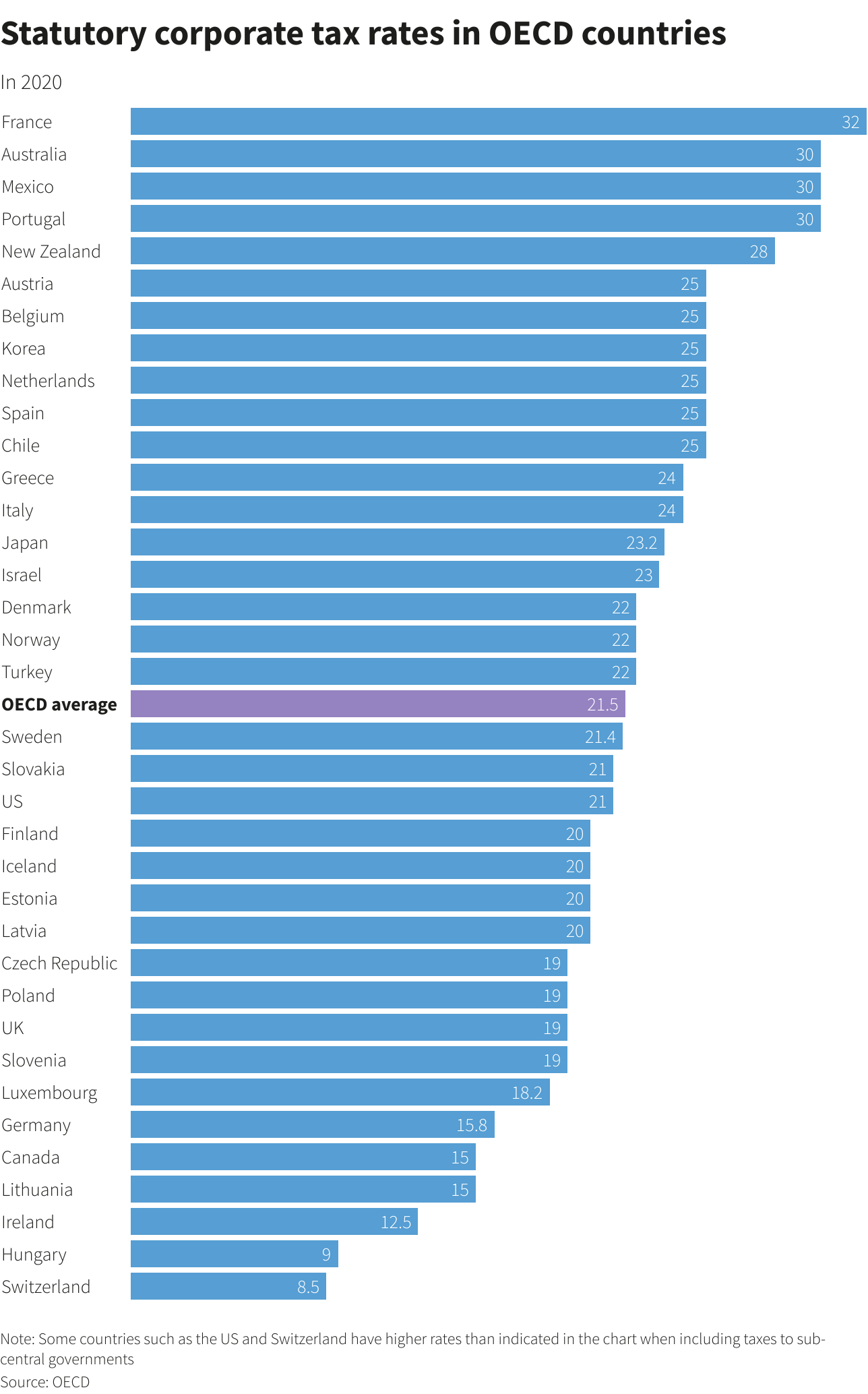 UK Corporate tax is currently 19%, lower than the OECD average and one of the lowest amongst OECD nations. The Government has announced that for larger companies this will increase to 25% in April 2023. Most companies in the UK are limited companies or limited liability partnerships for professional services firms, which are transparent for tax purposes. A good benefit of headquartering a global company with foreign subsidiaries in the UK is that income tax is not paid on dividends (subject to some rules).
There are still generous tax breaks and benefits available for R&D activities in the UK such as the 'Patent Box' scheme which allows 10% tax rate on IP developed in the United Kingdom, with only some limitations.
It is thought that due to Brexit there could be further measures taken to make the United Kingdom an attractive destination for foreign investors and business owners. However, goods and services traded with Europe still for the most part are treated as domestic transaction, so any potential negative impact of the UK's exit have not yet materialised.
For companies that use machinery, until March 2023 a very attractive 130% super deduction is available on new plant & machinery.
In summary the UK is a very attractive corporate tax destination with a strong foundation of common law applied practically to global businesses which has been tried and tested, and generally respected globally for its fairness and reliability.