1. London and East of England reach FDI records in 2021
East of England is forging ahead with FDI reporting the same amount of projects in 2021 as pre-pandemic 2019 but down on record-breaking 2020.
By sector agri-food, health / life sciences & transport all picked up the most projects. The digital sector was a close second to these.
Cambridge was the winning City followed by Peterborough.
The UK attracted the second highest numbers of projects in Europe at 993 and Germany fell further behind. London was the most attractive city for FDI projects attracting 40% of total FDI into the UK including mergers and acquisitions, building new facilities and the purchase of an interest in a company by an overseas entity. London is the 4th city globally and 1st outside America to attract highest VC investment at $25.5bn with fintech leading the way. London gave birth to 20 unicorns (startups valued >£1bn).
2. UK impact startups raise £2 billion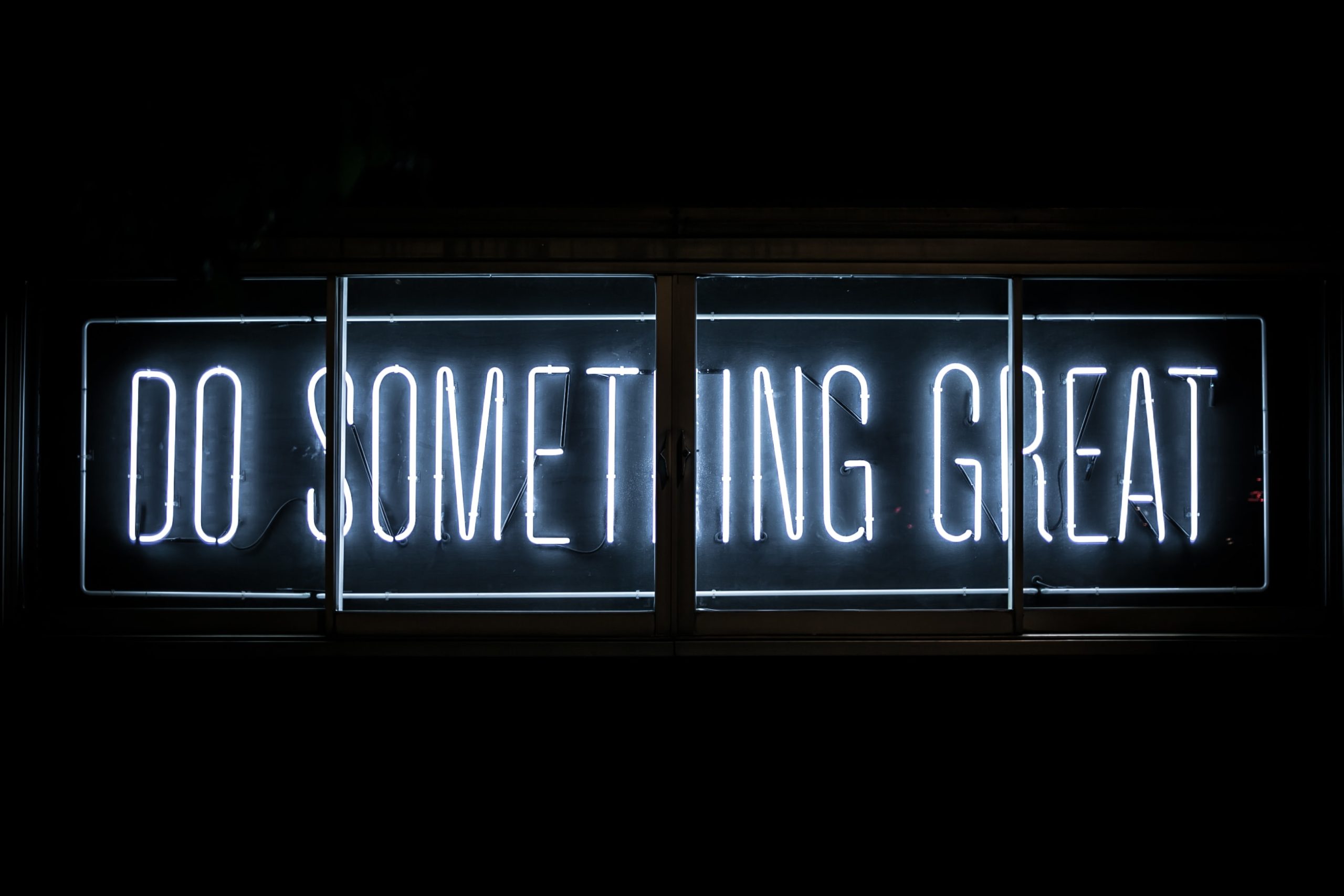 UK impact startups have raised more than £2 billion in 2021. An impact startup is a company that solves a problem to do with climate change, health & food, addressing the UN's Sustainable Development Goals (SGD).
Up from £1.7bn in 2020, the total value of the startups now reach £50bn. Investors keen to make a positive social and environmental impact are backing these purpose-driven companies with a focus on making a positive change instead of increasing shareholder wealth exclusively.
The UK has 12 impact unicorns, 6 of which are outside London.
Google has recently warned that early stage tech startup investment is suffering as a result of preference for late stage scale-ups with only 5% of funds going into first stage compared with 15% 4 years ago.
Trade Horizons
Trade Horizons is an award-winning market entry company, assisting ambitious companies to identify, develop and grow sustainable revenues in new geographic markets. We offer support to clients in international strategy development for their global business growth, and throughout the key phases of market entry execution – Preparation, Launch and Growth. Click here to find out more.
3.   UAE introduces first ever corporate tax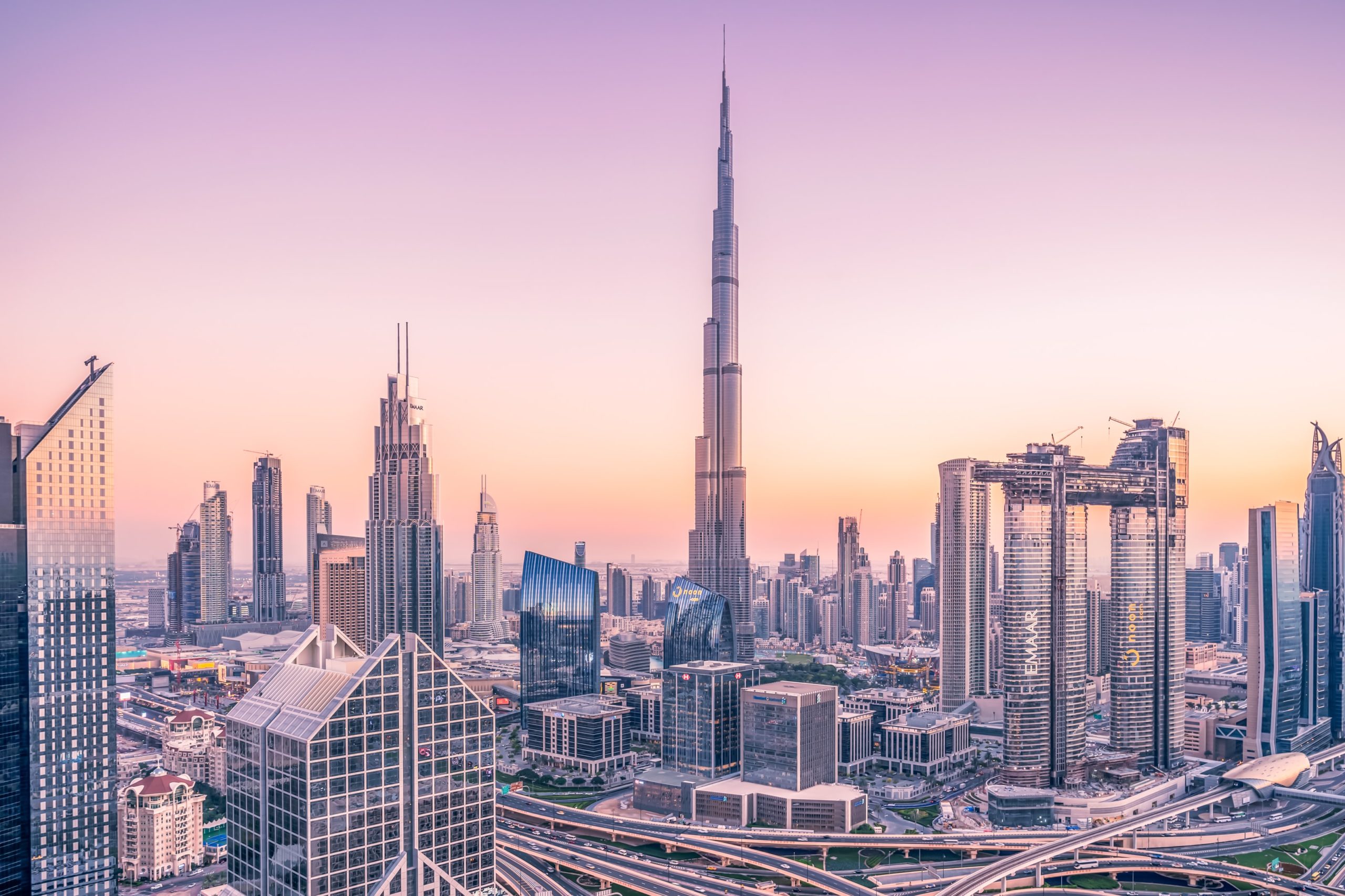 The UAE has announced that it will start taxing corporations losing its long-standing corporate tax-free status, from 2023. The rate will be 9% on income over $102,000.
Individuals still enjoy tax free status. The new rules could be preparing for the new global tax regime however more clarity is needed, specifically how they will affect companies operating in 'free zones' – the Minister said it won't affect companies operating in free zones, but business operators say they already pay fees as tax, even in free zones. The new rules may deplete the region's attractiveness and deter businesses from starting or moving into the region.
4. 10,000 Scottish jobs created by foreign investors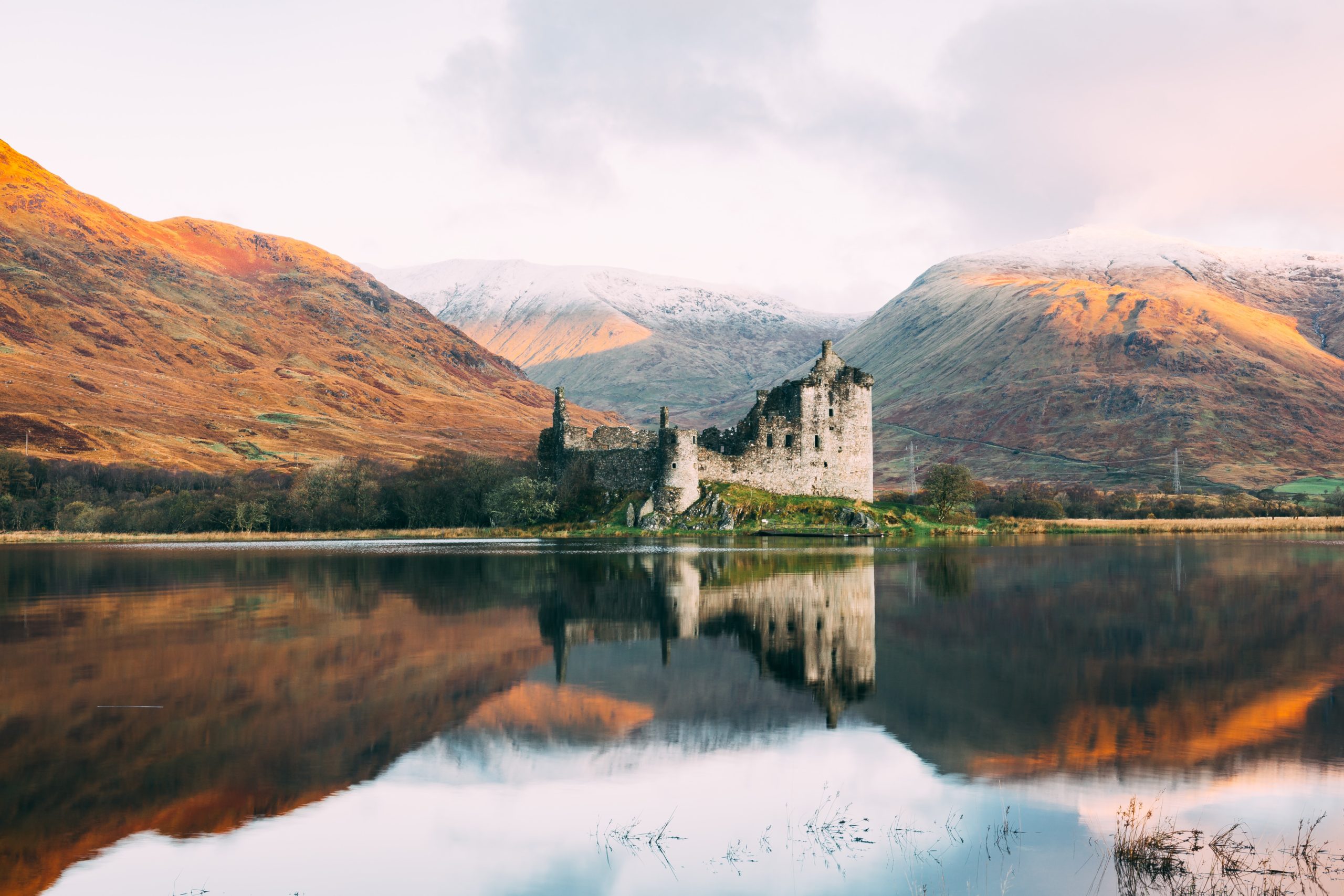 122 new projects were recorded in Scotland in 2021, an all time high and second only to London in the UK. An EY survey has stated that the new projects have created more than 10,000 jobs. The report says that digital projects rose 73%, business services projects attracted the highest value and the US is the largest origin of the investment followed by Spain and Germany. We wonder whether Europe's interest in Scotland has anything to do with Nicola Sturgeon's independence axe-grinding.
5. Dublin three times more attractive than last year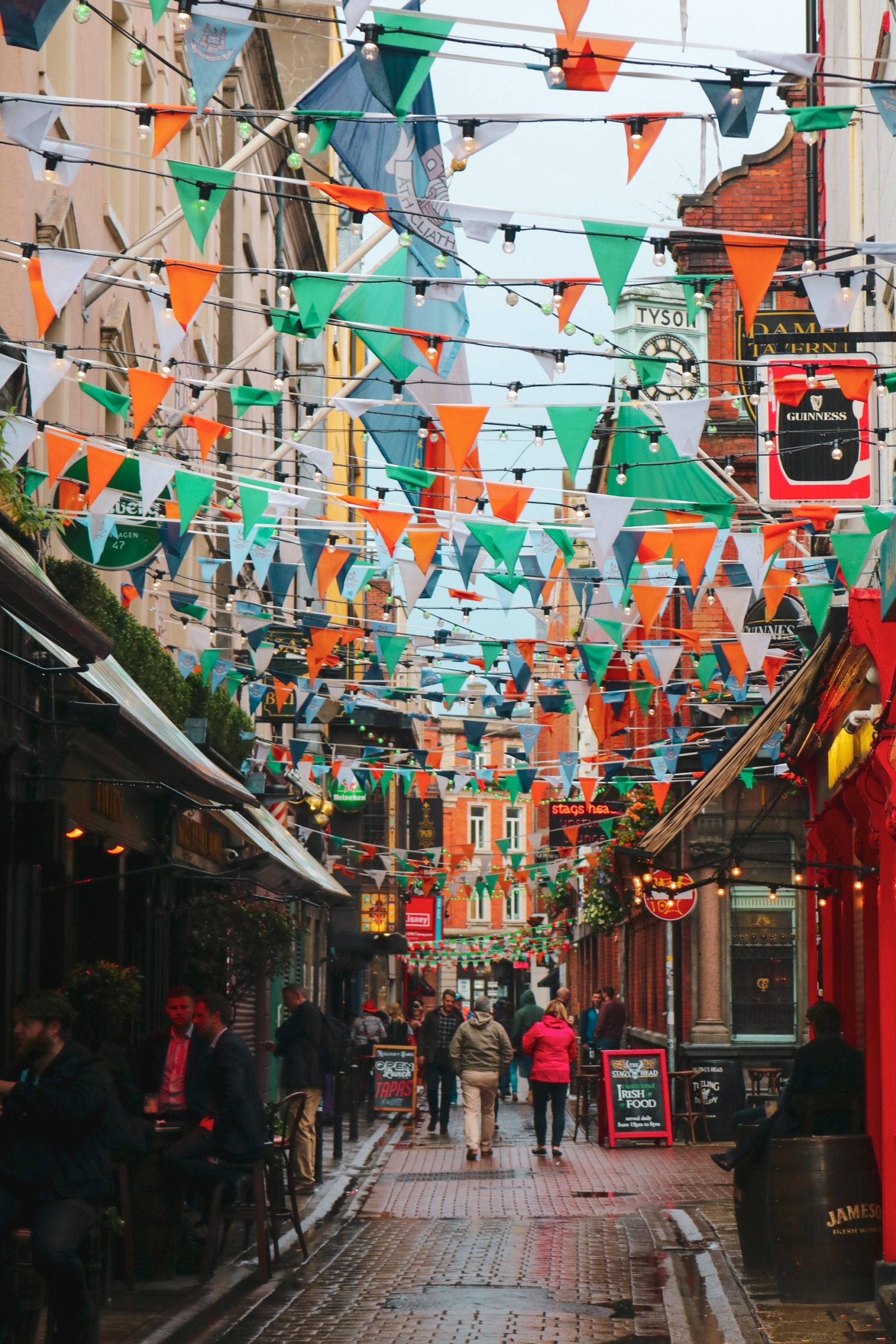 A survey has stated that three times more investors view Ireland as an attractive destination for FDI compared to last year however actual projects fell by 8% in the same period. Apparently 43% of respondents planned to move to Ireland next year, signifying a windfall. The US accounted for 59% of projects last year numbering 152.
Ireland is first globally for the greatest number of projects per capita, indicative of its' attractive tax rules.
With PayPal recently axing 300 staff from Ireland and other global players to possibly follow suit, Ireland may need another reason to stay attractive to foreign investors, particularly large tech players.
6. UK Israeli Tech Hub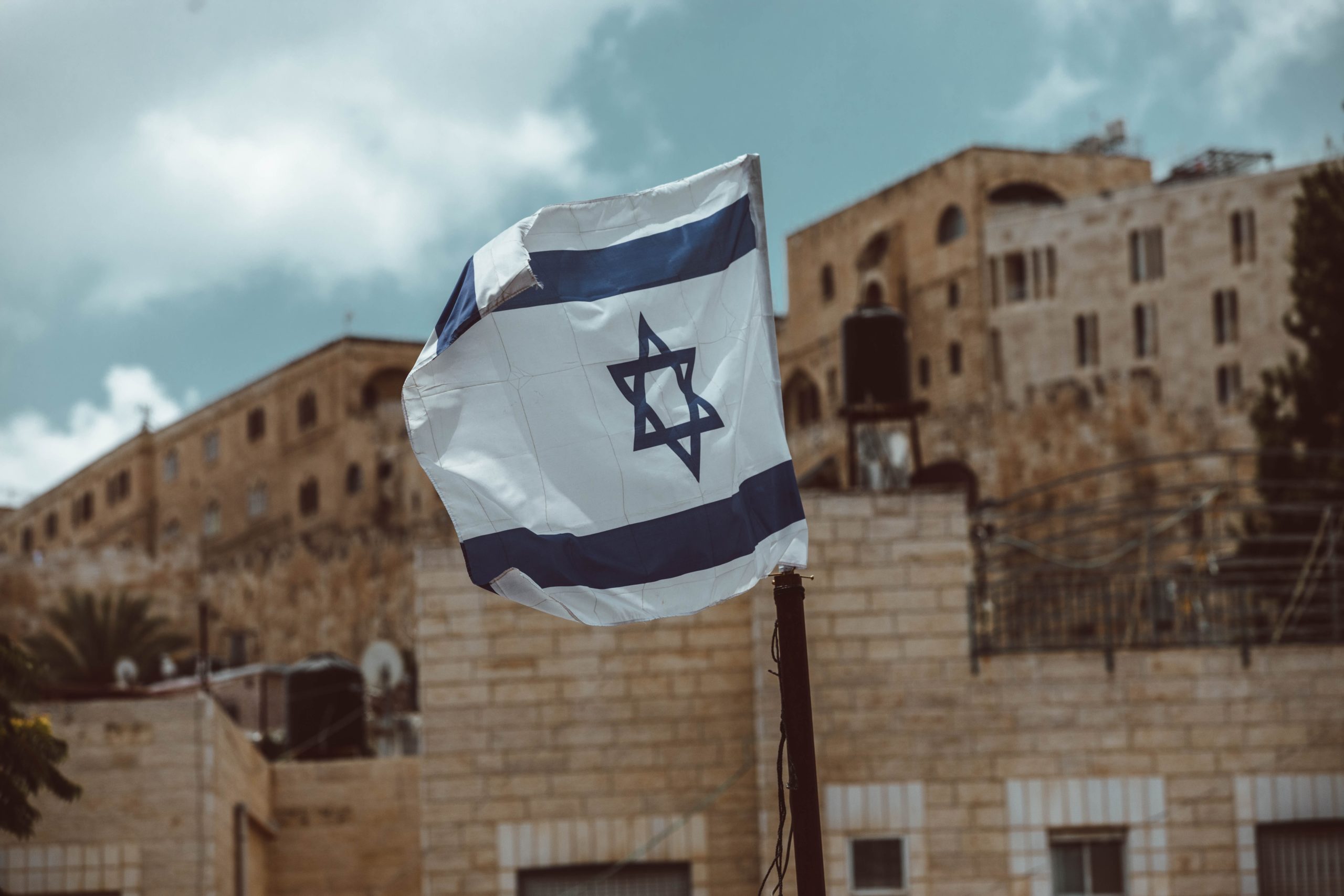 The UK Government and British Embassy in partnership have launched a programme called UK-Israel Tech Gateway program to encourage Israeli start-ups to develop technology for the NHS. The NHS is the largest employer in the world and provides healthcare to 60m British people. The new Memorandum of Understanding between the UK agencies and the Israeli Innovation Authority through Startup Nation provides an ecosystem for Israeli tech companies to launch solutions into the system to improve services.
The platform will form a partner program, bilateral delegations, networking events and meetings and a joint R&D fund between the two countries.