1. UK-Australia Free Trade Agreement
The UK has signed a free trade deal with Australia since leaving the European Union. It was the first free trade deal to be signed. It is expected to increase trade with Australia by 53% boosting the economy by £2.3 billion.
Australian exports already support more than 100,000 UK jobs and demand is expected to grow by 30% over the next decade.
UK food and drink exports to Australia will be tariff free. Biscuits, whisky, gin and cheese are expected to grow in demand due to high quality UK produce. Australia is already the 8th largest market for UK whisky exports.
UK growers will benefit from relaxed rules of origin, removing the caveat that most ingredients must be from the UK for benefits to apply.
Customs will be fast tracked prioritising fresh food such as Scottish salmon and for producers which already meet Australia's high food and safety standards only one set of compliance checks will be required.
Iconic British products are in high demand in Australia such as cheese, biscuits and whisky.
Safeguards apply to sensitive British industries such as meat and beef.
This free trade deal is a door to the CPTPP, 11 countries which account for 30% of global GDP.
Trade Horizons
Trade Horizons is an award-winning market entry company, assisting ambitious companies to identify, develop and grow sustainable revenues in new geographic markets. We offer support to clients in international strategy development for their global business growth, and throughout the key phases of market entry execution – Preparation, Launch and Growth. Click here to find out more.
2. Ireland's top ten foreign company investors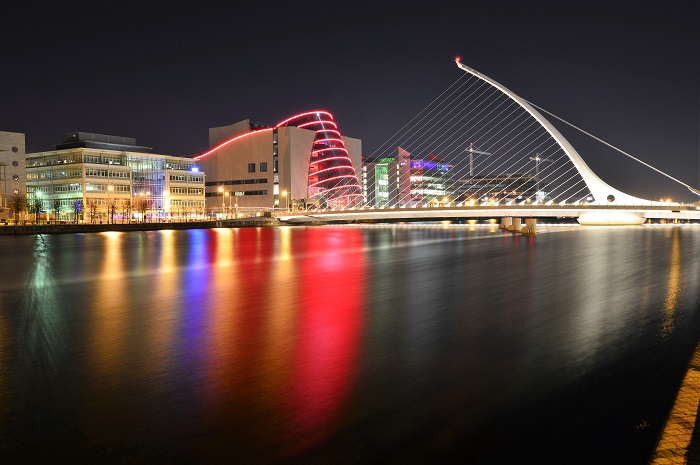 Ireland ranks 9th in Europe for foreign direct investment. Over 20% of its workforce is attributed to foreign investment and has the highest rate of FDI per capita in Europe. With 152 projects in 2021, tax benefits and amenable business arrangements contribute to the attractiveness of Ireland for foreign investors especially large technology companies.
Here is a list of Ireland's top 10 investors by company:
Alphabet, Google's holding company
Amazon
Apple
Bank of America
Huawei
Intel
Johnson & Johnson
JP Morgan
Meta
Microsoft & LinkedIn
3. Cuba opens up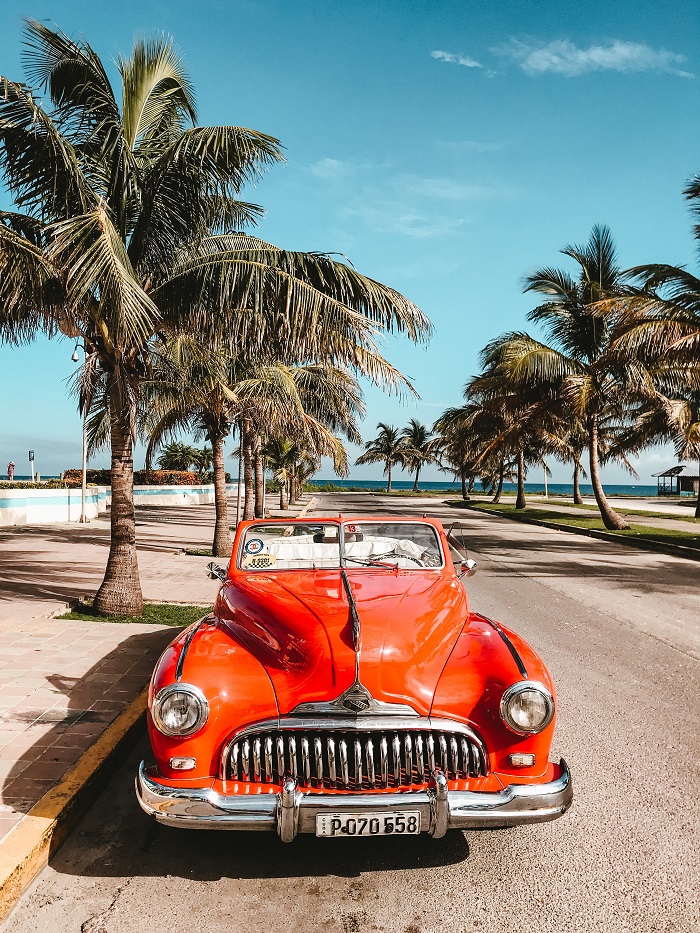 Cuba has announced that for the first time since 1959 foreign private companies will be able to trade their goods there. Due to a shortage in raw materials and goods, the Cuban Government has decided to open up shop to foreign companies who want to participate in the Cuban economy.
It is a major change in Cuba's current trading system where the state owns or controls most trade.
Cuba's economy shrank 11% in 2021 and has spurred on the change to encourage growth or stabilisation.
The new rules will also allow local micro enterprises to grow. Cuba's private enterprise represents just 13% of the workforce.
The changes may take some time to materialise given the seismic shift these rules will usher in.
4. Changes to Portugal Golden Visa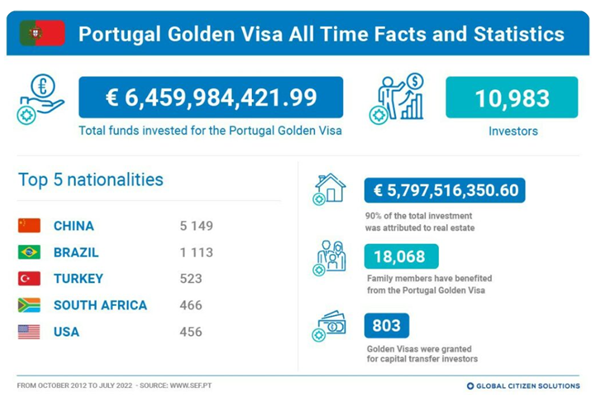 Golden visas have become all the rage amongst countries looking to attract wealthy entrepreneurs and investors to make their country home. Portugal is one such nation. It rolled out its first version of the Golden Visa in 2012 and since then it has undergone some major refurbishments.
The most recent change was made in January 2022: investors can no longer qualify for investing in coastal areas or major cities. The minimum investment has increased and some new restrictions apply.
Portugal has issued around 11,000 golden visas since launching the programme. The most popular nation is China followed by Brazil and Turkey. The majority of visas were issued in the real estate category.
5. $52.2 Million Automotive Grant for Detroit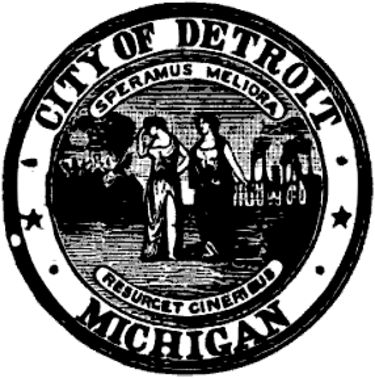 Detroit has won $52.2 million automotive grant to advance Michigan's mobility innovation in the automotive industry.
Detroit was once known as Motor City but it filed for bankruptcy in 2015.
Ford test drove his first motor car on the streets of Detroit and started the Ford Motor Company there in 1903 named as Detroit Motor Company. General Motors was founded in Michigan under the Buick name. It was once home to Ford, General Motors and Chrysler.
But the city has had a troubled financial history with its credit rating suffering decline from the 1990s.
The new grant is hoped to stimulate a new automobile golden era under the Global Epicenter of Mobility brand name which incorporates Detroit Regional Partnership, State of Michigan's Office of Future Mobility and Electrification, Southeast Michigan Community Alliance (SEMCA), in coordination with MichiganWorks, TechTown and University of Michigan Economic Growth Institute.
Maureen Donohoe, CEO of awarded body Detroit Regional Partnership Foundation, said "Building on 400+ unique assets, GEM will support workers, startups, and existing companies so they can adapt to the rapidly evolving advanced mobility industry and create the new high-quality jobs of the future."