1.     Future of fintech
With London fintech darlings Monzo and Revolut all but bust, it seems the London fintech craze is over. The COVID crisis, hiked interest rates and massive uncertainty has created a perfect storm where investors are super critical of ploughing money into loss-making ventures.
The nature of fintech startups is that the sector has high barriers to entry that normally take some time to penetrate with the business being a loss-making concern in the time it takes them to fall into profit. Investors are now wanting a return sooner which makes fintech investments too much of a long game to be attractive.
The UK economy has certainly been through a lot in 2022. The fact that London is the fintech capital of the world means what happens to London happens to fintech, and at this stage analysts do not think we have seen the worst of it yet with a five quarter recession forecast for 2023.
Hold onto your hats!
---
2.     Communism takes hold in Latin America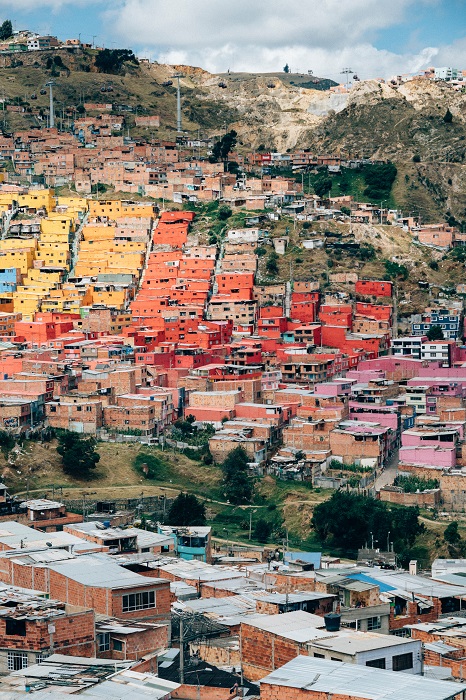 Credit social-income-via-unsplash
Latin America often feels further away from the Western World than it is especially from Europe and the UK. However, as a region it represents 7% of global GDP.
The largest producing country in Latin America Brazil has just elected Lula of the socialist party as President which means that the Western Hemisphere is now dominated by leftist parties.
This is the second time Lula has been elected having been jailed for corruption after he last took office in a case that involved him taking payments from oil companies in the form of luxury real estate and cash. His 'Worker's Party' left-leaning China sympathising policies and anti-business stance very nearly toppled the country before. We see similarities: corrupt 'labour force advocate' politicians stripping workers of rights whilst living a life of excess funded by corruption money.
---
3.     Kenya and South Africa free movement of people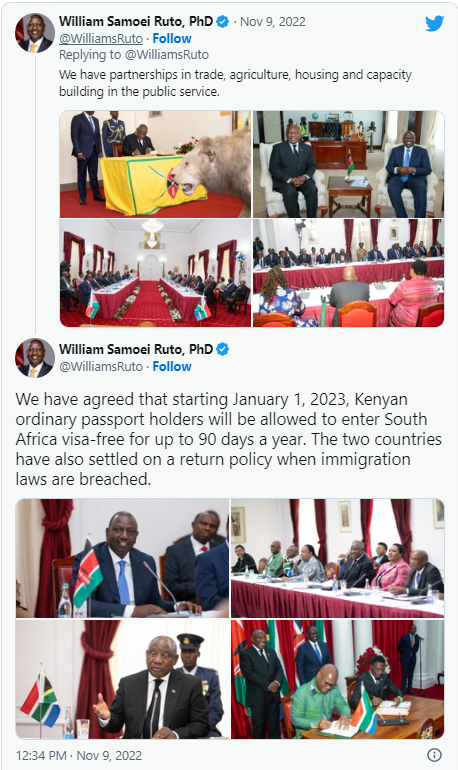 Credit: Twitter
2 months after new Kenyan President Ruto arrived in office a visa free travel deal has been signed with South Africa meaning that Kenyans will no longer have to apply for a visa to go on holiday to South Africa. This resolves a long-standing dispute.
The two nations also discussed deepening trade ties by reducing tariffs. South Africa exports $360m of goods to Kenya whilst Kenya exports $33m to South Africa.
---
4.     Latin America: El Salvador ends Taiwan ties in a move toward China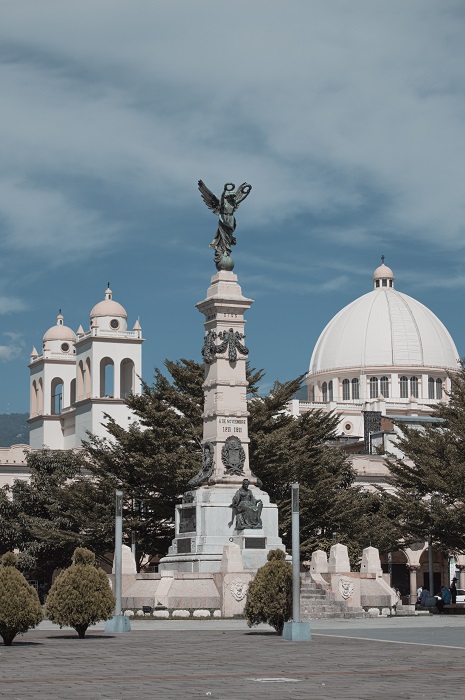 Credit esau-gonzalez-via-unsplash
El Salvador in a move towards China has terminated ties with Taiwan. China has used trade to coerce nations to abandon Taiwan which China is rumoured to want to invade.
Taiwan is a sovereign country independent of China. The constitution of 1925 lists the provinces of China and Taiwan is not listed as it was part of Japan as the result of the Treaty of Shimonoseki of 1895 (Wikipedia).
China has threatened to invade Taiwan. El Salvador is first Latin American country move towards China by severing ties with Taiwan, coerced by trade.
El Salvador Embassy opened in Taipei in 1976. Undoubtedly the move will weaken the relationship between El Salvador and the US as the US believes Taiwan is independent and should be recognised as sovereign by the world.
---
5.     ASEAN Business Advisory Council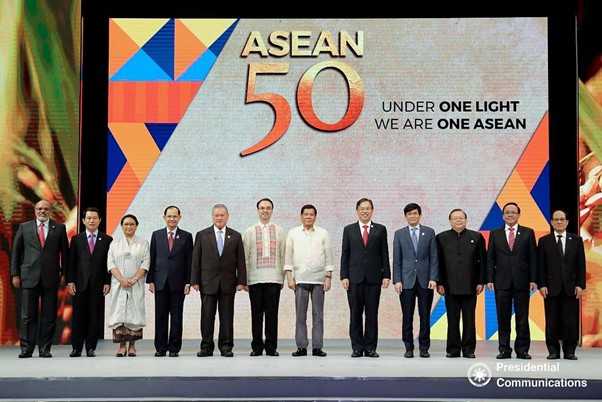 Credit Wikimedia Commons
ASEAN Nations met in Cambodia last week at the ASEAN Business Advisory Council 2022. US President Joe Biden also attended the meeting, the first US President to do so since 2017, and met Chinese Communist Party leader Xi Jinping in person for the first time ever.
Biden pledged cooperation and closer ties with Indo-Pacific nations to counter China's Belt & Road initiative which plots a route via ports from the Northern Hemisphere to the Southern Hemisphere which could be used for weapon transfer.
Following the 18-nation meeting US & Russia failed to agree on the wording regarding the situation in Ukraine in a joint G-20 statement which would mean a lack of consensus at the G-20 meeting in Indonesia later this year.
---
6.     Temp tracking on cold supply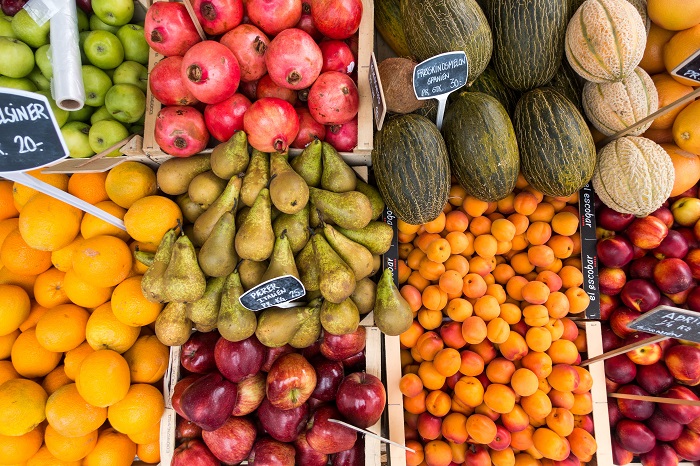 Credit jakub-kapusnak-via-unsplash
A JV between supply chain and telco companies has devised a project to prevent 14% of global food supply going to waste, as it now does, using sensors.
The system uses IoT (Internet of Things) to monitor temperature and location globally using DeltaTrak sensors, sim cards and devices connected by Ericsson IoT Accelerator.
The goal is to enable more information in the transport of perishable products to avoid waste.
Deutsche Telekom provides global connectivity, so the SIMs are always connected without negotiating separate local connectivity agreements.
Future trade liberalisation for example by the use of seals (certification) may enable goods to be processed through customs more digitally thereby reducing handling time and cost at borders which is currently one of the major costs / barriers in international trade.
---
7.     Tech giants 'committed to Irish operations' despite job losses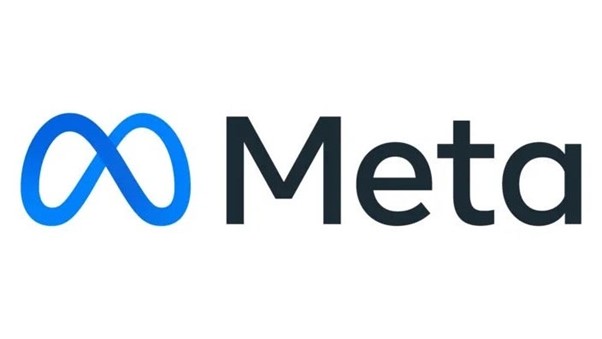 Meta announced it will cut staff by 11,000 people last week due to costs caused by enforced regulation especially regarding censorship and oppressive regulation.
There was a time when social media was content made by the population for consumption by the population however global media censorship organisations are forcing tech companies to become inefficient and unviable due to oppressive regulatory policies.
We saw it with banks, now tech: we wonder what industry is next on the global tyrannical regulation hit list.
---
8.     FDI Australia screening regulations
Inward FDI into Australia regulations have been reformed to follow global screening trends in the interest of national security which involve approval requirements for business transactions in a number of sectors deemed to be sensitive.
This follows most other countries which have implemented similar laws since the COVID pandemic to prevent opportunistic purchasing of important national assets.
---
9.     Taiwan super semiconductor factory planned for Phoenix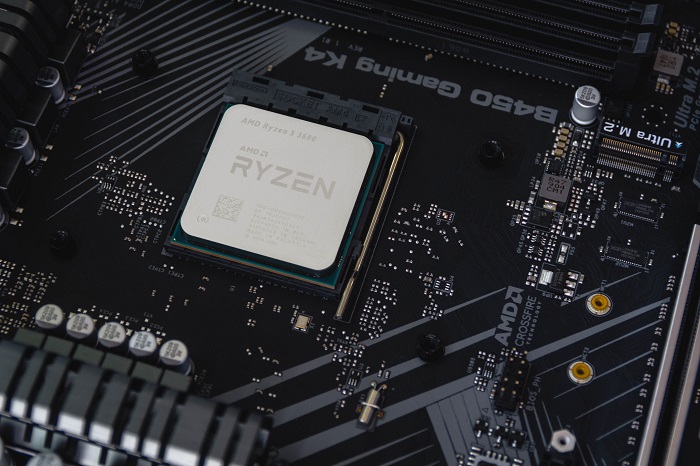 christian-wiediger-via-unsplash
Taiwanese giant semiconductor factory Taiwan Semiconductor Manufacturing Co is planning expansion of a multibillion-dollar investment into Phoenix Arizona. Total investment would be the largest in Arizona (and most places) at $35 billion.
Semiconductor old giant Intel has been based in Arizona for years.
The manufacture of semiconductors consumes an immense amount of water such that the factory will be using millions of gallons of water. It has an in-house water reclamation system and the City of Arizona says its systems are setup to reduce impact of the factories on residential water use.
---
10. DIT UK life sciences theatre at MEDICA 2022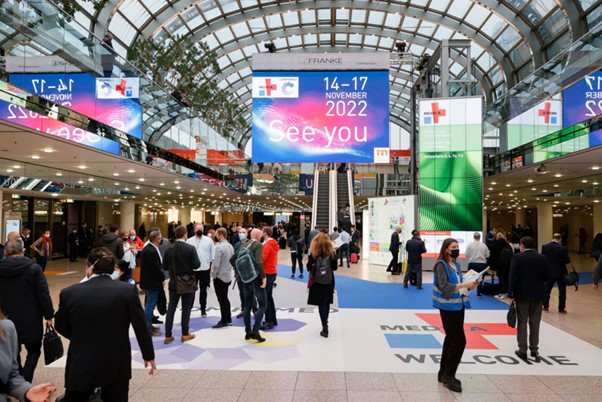 Medica 2022 is the medicine trade show which runs 14-17 November in Dusseldorf Germany. DIT has purchased an entire pavilion so UK life sciences companies can present their innovations and form relationships with international buyers.