From October 24th to 27th, 2022, Trade Horizons conducted a business development trip for German SMEs in the field of e-mobility & autonomous driving to the West Midlands, UK's center of electromobility. The trip was part of the Foreign Market Entry Program arranged by the German Federal Ministry for Economic Affairs and Climate Action (BMWK).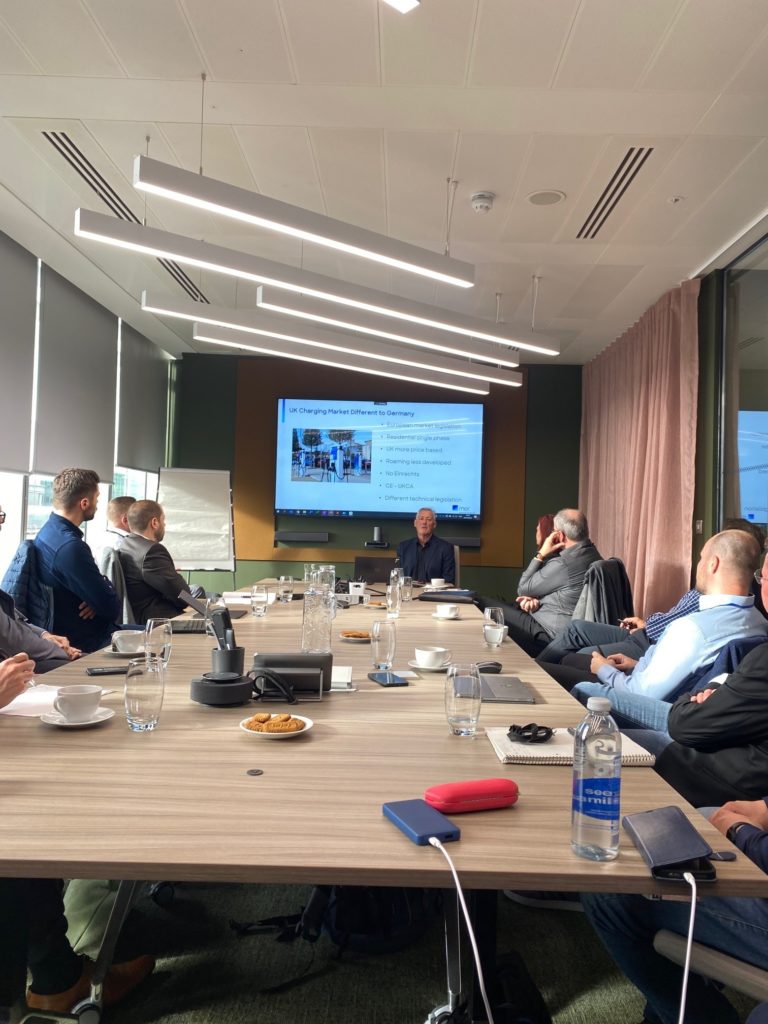 The delegation included small and medium-sized German companies, specialist freelancers and business-related service providers in the areas of electromobility and charging infrastructure as well as electric motors and generators, electric battery modules, electric drives, charging plugs and charging stations, fuel cells – coolants, LiDAR devices, sensors, operating system software, driving algorithms and artificial intelligence, etc.
The West Midlands is the heart of British emobility and during the 3 day trip the German participants met with British emobility companies and experienced British manufacturing.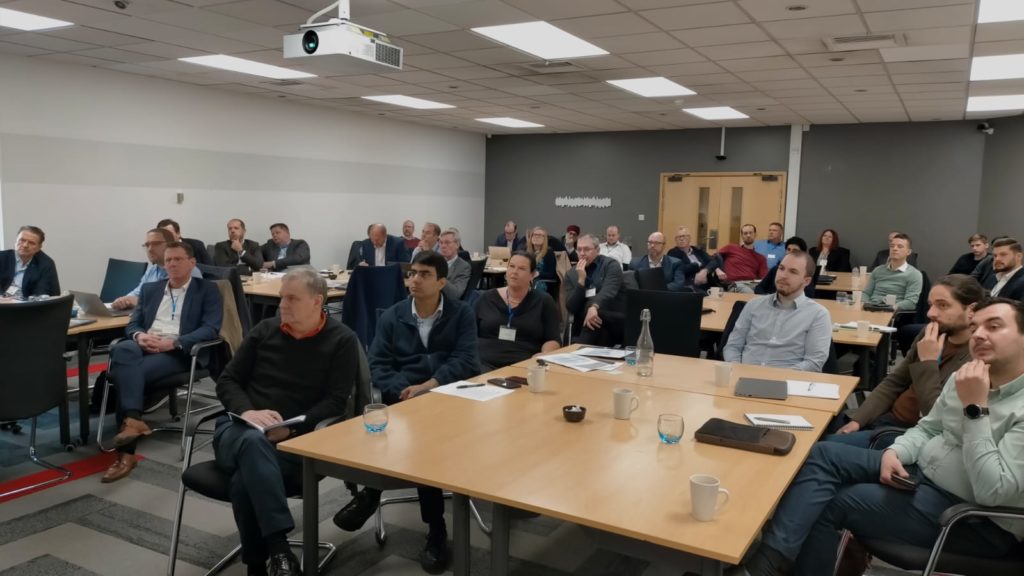 The focus of the delegation was networking with British industry players and decision-makers of the sector, b2b meetings with British companies and potential clients, and the provision of detailed industry-specific information in order to initiate trade between UK companies or to expand existing market activities for the German participants.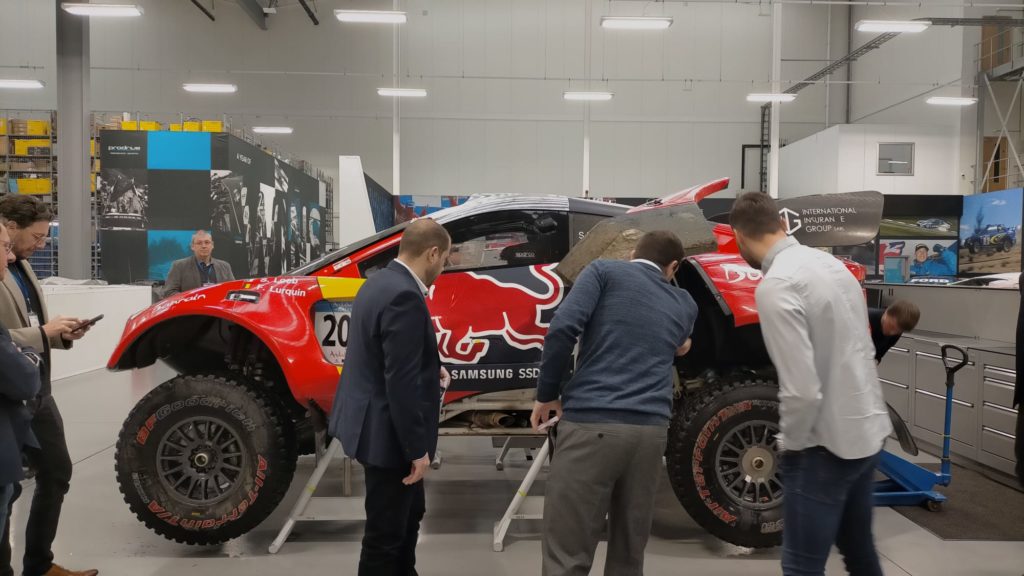 On Day 1, Karl Anders from global charging company Mer introduced the group to the British emobility ecosystem and industry. Despite many similarities, there are also many differences such as the type of power available in homes (in Germany triple phase is available at home whilst in the UK we have single phase power to residential properties.)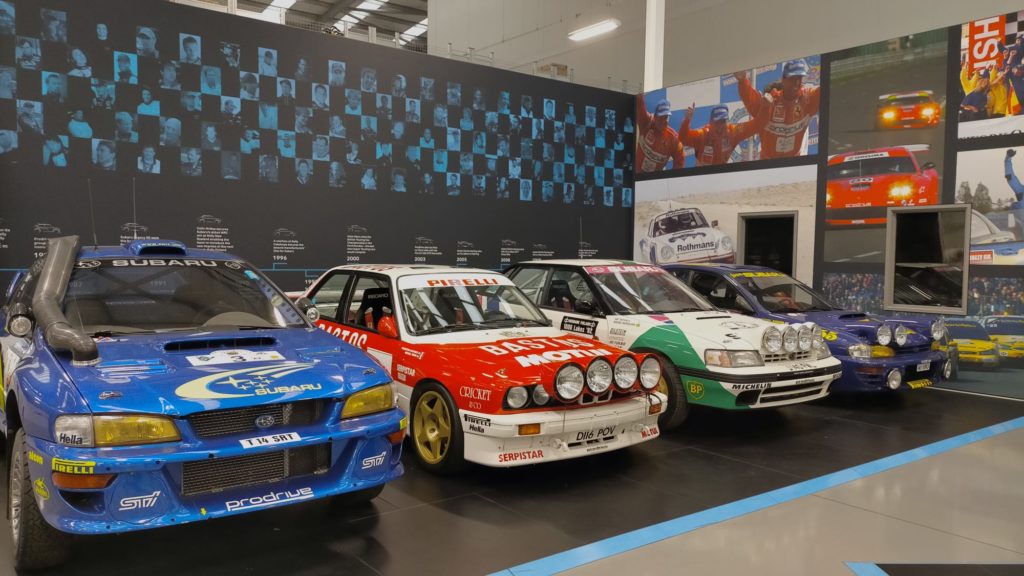 Highlights included visits to Williams Advanced Engineeering and ProDrive, what an experience! And talks by Professor Greenwood the father of emobility in the UK, Siddartha Khastgir, Gunwant Dhadyalla of AESIN and Luke Hampton of SMMT.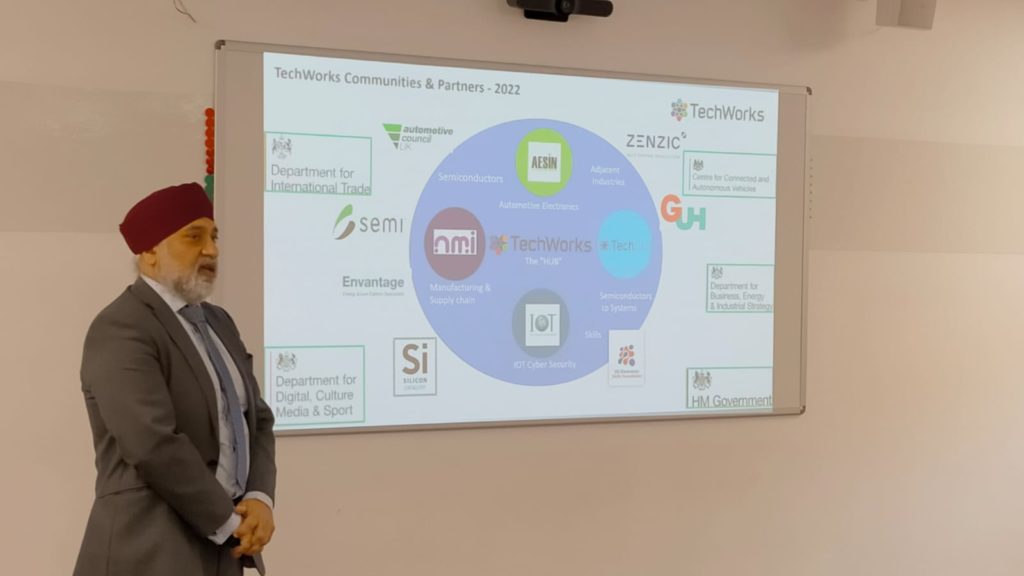 Trade Horizons will be hosting more trade missions in the upcoming year, stay tuned for details!
You can see an outline of the delegation here – anyone wishing to meet the delegates should contact Trade Horizons. https://tradehorizons.com/market-entry-blog/2022/09/germany-delegation-visit-electric-vehicles/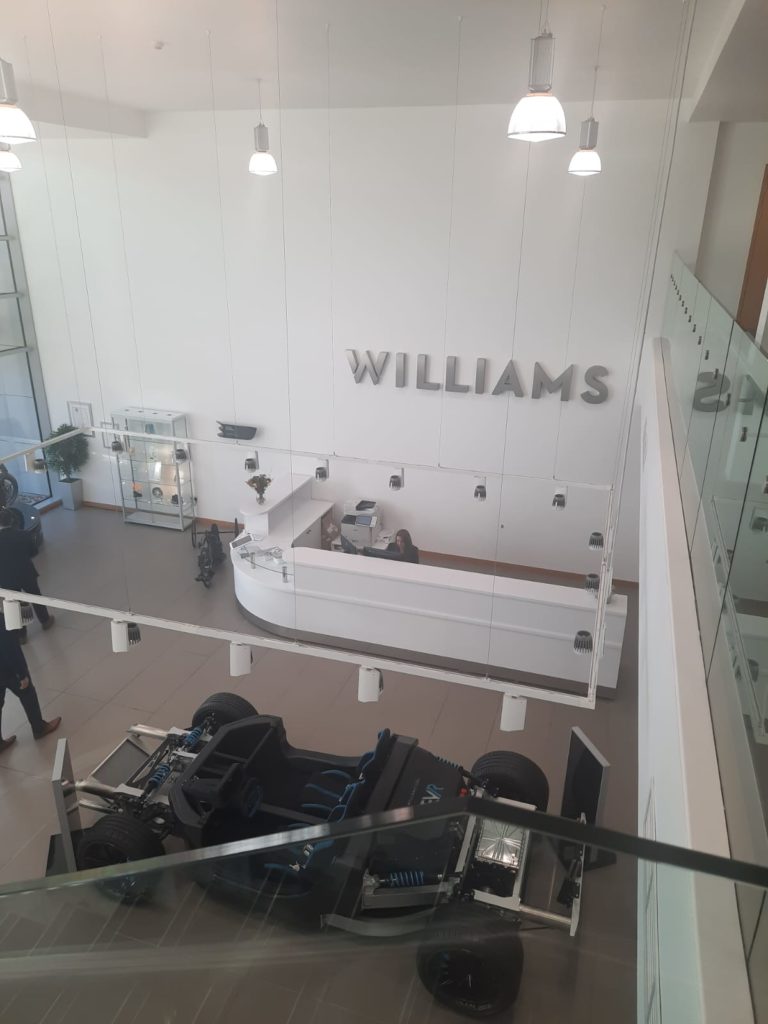 The project is technically supported by the Network for Automotive Suppliers Saxony (AMZ Sachsen), CLEANTECH Initiative Ostdeutschland (CIO) and the sector association e-mobility (BEM).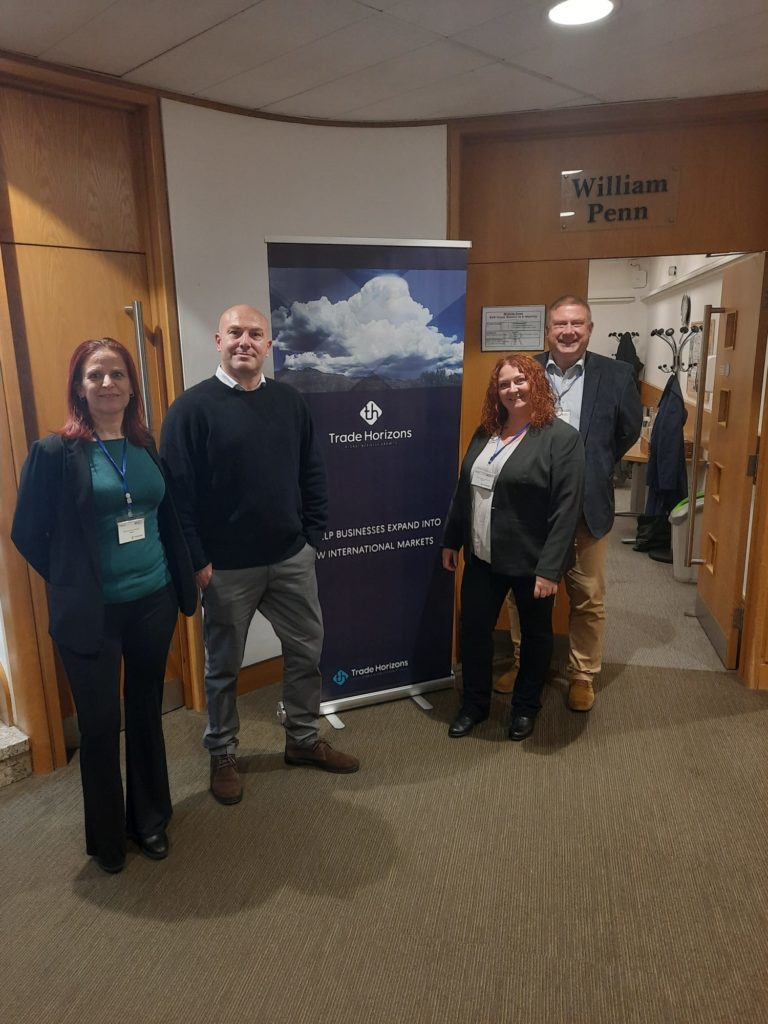 Trade Horizons team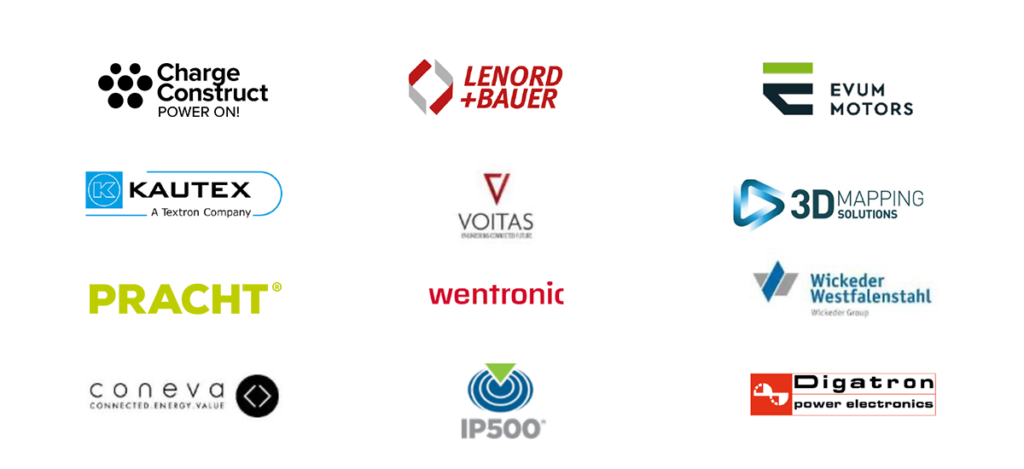 German participating companies