From March 11th to 14th, 2024, Trade Horizons Limited, on behalf of the Federal Ministry for Economic Affairs and Climate Protection , is conducting a business initiation trip in the healthcare sector to London .
The project is aimed primarily at small and medium-sized German companies , self-employed people in the commercial sector as well as specialist freelance professions and business-related service providers in the areas of medical technology, diagnostics and hospital equipment, such as suppliers and manufacturers of surgical and laboratory equipment, implants or prostheses, sterile packaging for Hospital procedures and service providers in the field of health technology ( HealthTech ), etc.
The focus of the business initiation trip is intensive networking with industry players and decision-makers in the sector, individual business meetings with British companies and target customers, as well as the provision of detailed industry-specific information in order to initiate " UK market entry " or expand existing market activities.
Technical support is provided on the German side by the associations and clusters Spectaris eV (German Industrial Association for Optics, Photonics, Analysis and Medical Technology), bvitg eV (Federal Association for Health IT), BVMed (Federal Association for Medical Technology eV), GHA (German Health Alliance), Health Capital – Berlin Partner for Business and Technology GmbH, medways eV as well as the network for eHealth systems and telemedicine – NEST eV and on the British side through BHTA (British Healthcare Trades Association) and ABHI (Association of British HealthTech Industries).
The business initiation trip is part of the market development program for SMEs and is subject to the de minimis regulations. The company's own contribution for participation in the project is between €500 and €1,000 (net), depending on the size of the company, plus individual travel costs/expenses.
The registration deadline is October 16, 2023 . A maximum of 12 companies can take part in the project.
You can find further information and registration documents here.
Below is the landing page provided by BMWK, where you can find valuable information about the UK target market: https://www.gtai.de/de/trade/service/geschaeftsanbahnung-ververeintes-koenigreich-1030776
Market opportunities and demand situation
UK has a diverse medical technology industry that extends across the country. The British medical technology industry will generate annual sales of around £26.7 billion in 2021. This industry has a strong network of mostly small to medium sized companies across the country, with activity concentrated in areas such as the South East of England and the Midlands. Recent events such as the COVID-19 pandemic and war in Ukraine, as well as the subsequent disruption of global trade and logistics systems, have highlighted vulnerabilities in many critical MedTech supply chains, where there is an over-reliance on single locations or sources for materials and services . Since a significant percentage of domestically manufactured products are exported, The country has a large import market, which makes it very receptive to new and innovative international technologies. In 2021, the UK imported around £7.5 billion worth of MedTech products, excluding materials and sub-components. Total current healthcare spending in the UK accounted for 12% of gross domestic product (GDP) in 2020: the NHS (National Health Service) alone spends an estimated £10 billion a year on MedTech.
Tel: +49-228-763833-84 / E-mail: alessandra.baldoni@tradehorizons.com
Alessandra Baldoni, project manager Germany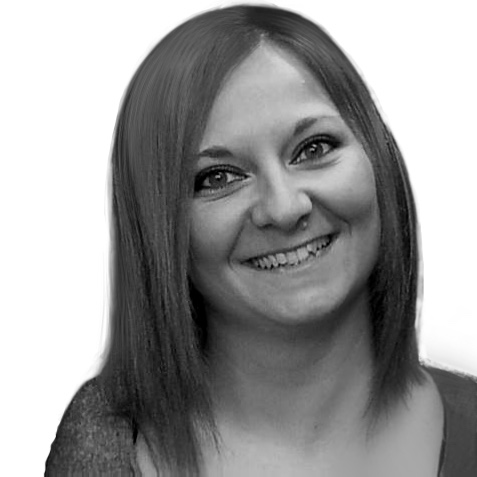 Featured image geralt via Pixabay