International business expansion guidance and advice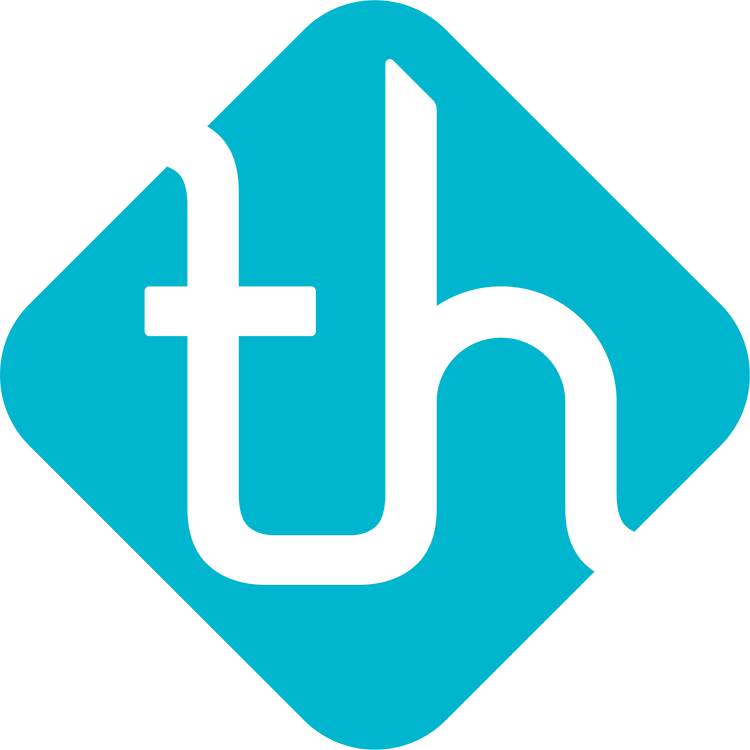 Trade Horizons' Market Entry Blog
Our market entry blog covers a range of topics relating to international business expansion. Articles tackle many different subjects, including the initial planning and preparation stages of growing your business, advances in technology you can take advantage of, through to sales & marketing, packaging and branding advice. Written by leading experts in their field, you'll be sure to find something of interest and real-world practical advice if you are looking to grow your business around the world.
Latest Articles
Making sure you understand the visa that's right for you when setting up a business in the UK is very important. Seeking correct advice will ensure that you get the correct visa in time and that you don't prejudice your application by starting business activities too soon. This is the first of two articles to assist non-EU nationals seeking to bring their business to the UK.
All too often companies jump into a new market without thinking through all the implications, so it's no wonder that 4 out of 5 companies fail when entering a new market, a figure that's even higher for SMEs. Many companies fail due to a lack of understanding about the new market and many key questions should be thoroughly considered to ensure the best chances of success. Here we discuss what a Go-To-Market plan actually looks like.