1. Spectacular £1bn UK India partnership
The big news this week of course is that Prime Minister Boris Johnson has announced £1bn new commercial deals on landmark India visit. Along with commercial agreements, the partnership 'hails in a new era for trade investment and technology.'
The PM landed in Gujarat this week with a remit to boost collaboration with India, one of the world's largest and fastest growing economies. More than 11,000 new jobs are expected to be created in the £1bn export and investment deals including a new electric bus R&D scheme in Chennai (which we wrote about recently as a thriving R&D hub), UK car plants, tech & consultancy company inward UK investment, pharma machinery deals and space collaboration.
Prime Minister Boris Johnson said:
"As I arrive in India today, I see vast possibilities for what our two great nations can achieve together. From next-generation 5G telecoms and AI to new partnerships in health research and renewable energy – the UK and India are leading the world. Our powerhouse partnership is delivering jobs, growth and opportunities for our people, and it will only go from strength-to-strength in the coming years."

Nigel Lang, Trade Horizons UK-India Expert, said

"Boris Johnson's visit to India today brings even greater business opportunities for the UK and India than David Cameron's Trade Delegation that I joined ten years ago. Our two countries have been natural business partners for centuries with a complementary fit of products and skillsets that is even stronger today. Many of the ease of doing business challenges that existed when I started two Indian businesses fifteen years ago are being addressed through the UK-India Enhanced Trade Partnership launched by both Prime Ministers last year. But challenges still exist and with such a plethora of cross border trading activity in both directions, experienced guidance is even more essential to maximise returns and avoid historical pitfalls."
Read the announcement https://www.gov.uk/government/news/pm-announces-1bn-new-commercial-deals-on-landmark-india-visit
2. Philippines allows 100% foreign ownership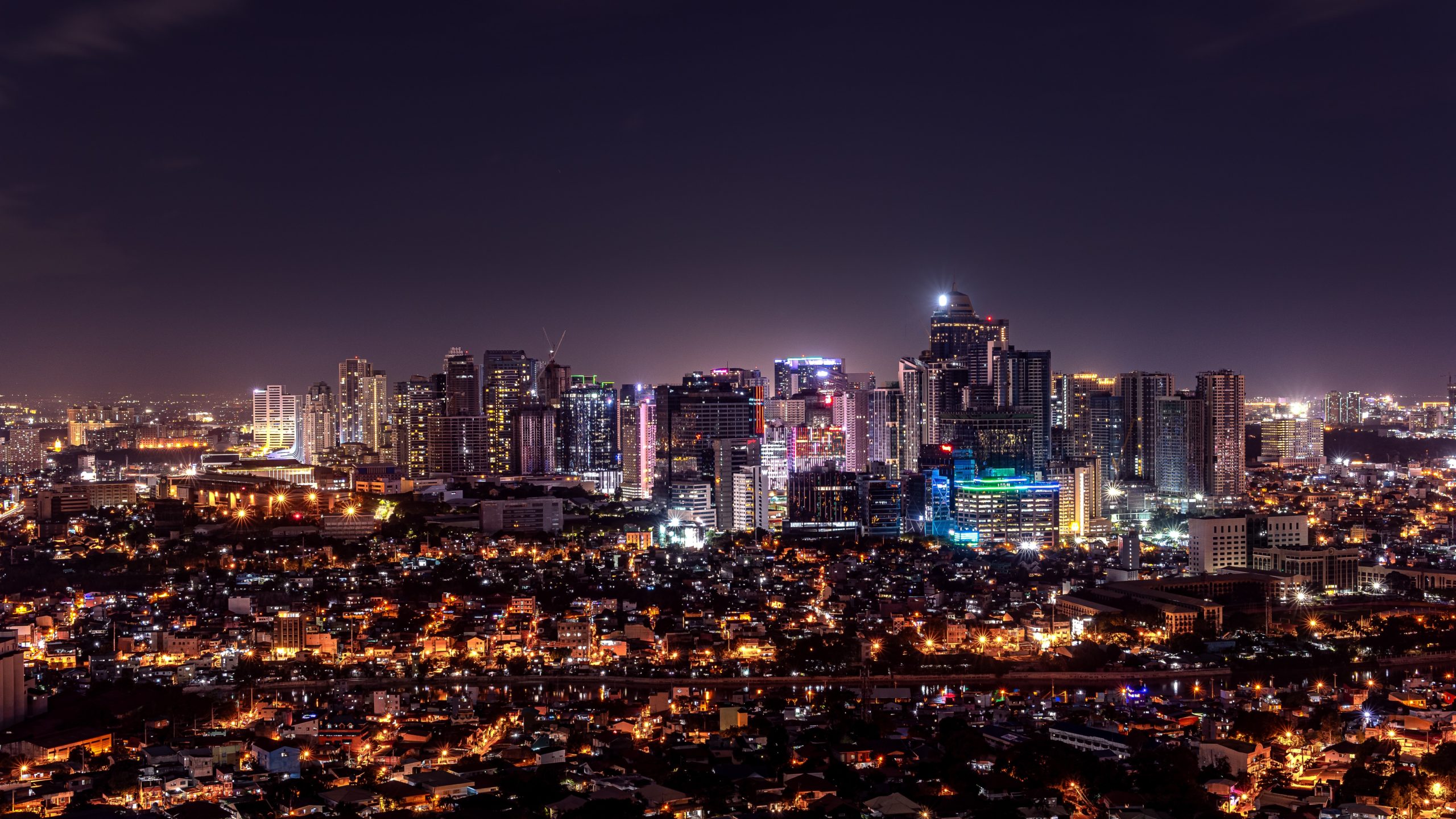 Philippines' President Duterte signed the Public Service Act (PSA) in March which allows foreign ownership up to 100% of public services. The definition of public services is public utility, for example electricity, transmission of electricity, petroleum and petroleum products pipeline transmission systems; water pipeline distribution systems, wastewater pipeline systems and sewerage pipeline systems; seaports; and public utility vehicles.
He also signed the Foreign Investment Act (FIA) which allows foreigners to set up and 100% own domestic enterprises. This is hoped to encourage foreign direct investment into the country. There are certain terms the business must comply with and the Philippines Government owns a reserved right to block investments.
Prior to the amendments the Philippines was the most restrictive nation in the OECD regarding foreign investments with a reputation for protectionism over domestic companies vs foreign companies. Covid-19 struck the Philippines economy seriously – the measures are to aid recovery.
Trade Horizons
Trade Horizons is an award-winning market entry company, assisting ambitious companies to identify, develop and grow sustainable revenues in new geographic markets. We offer support to clients in international strategy development for their global business growth, and throughout the key phases of market entry execution – Preparation, Launch and Growth. Click here to find out more.
3.   Vietnam investment & enterprise law change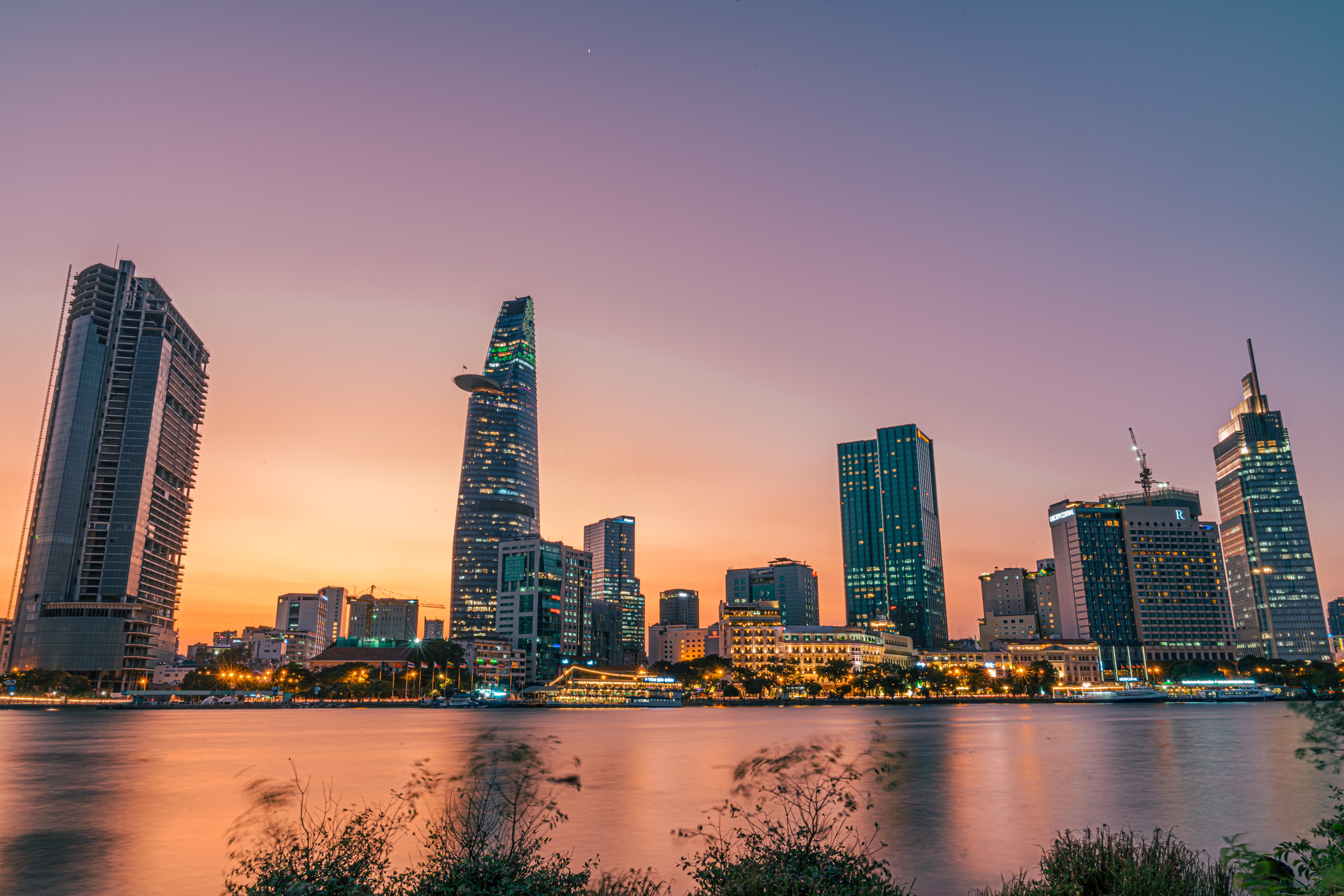 Vietnam has passed several laws & published various rule changes regarding investment and enterprise aimed at making the country a more attractive destination for overseas investors.
Most recently, in an attempt to clean up its image and stock market valuations, Vietnam has detained a number of high-profile figures for manipulating stock prices. The authorities are scrutinising equities, bond and property markets with a running investigation which has slashed the markets. In an effort to be upgraded to a frontier market from emerging market in the MSCI index which would boost opportunity for inward and foreign direct investment, Vietnam is stepping up its governance on the markets. The country has attracted some major corporate players but is still considered less developed / attractive than its' neighbours Malaysia, Indonesia and Thailand.
Vietnam Holdings Founder Phung Trung Kien said,
"The effort of the government to tackle stock manipulation and corporate bond issuance could further negatively impact on sentiment and cashflow in the short-term. But in the long run, it is good for the market."
However, in a move akin to China, Vietnam recently announced draconian social media censorship laws. Who's to say what will happen next!
3.   Netherlands and Israel Agriculture funding super boost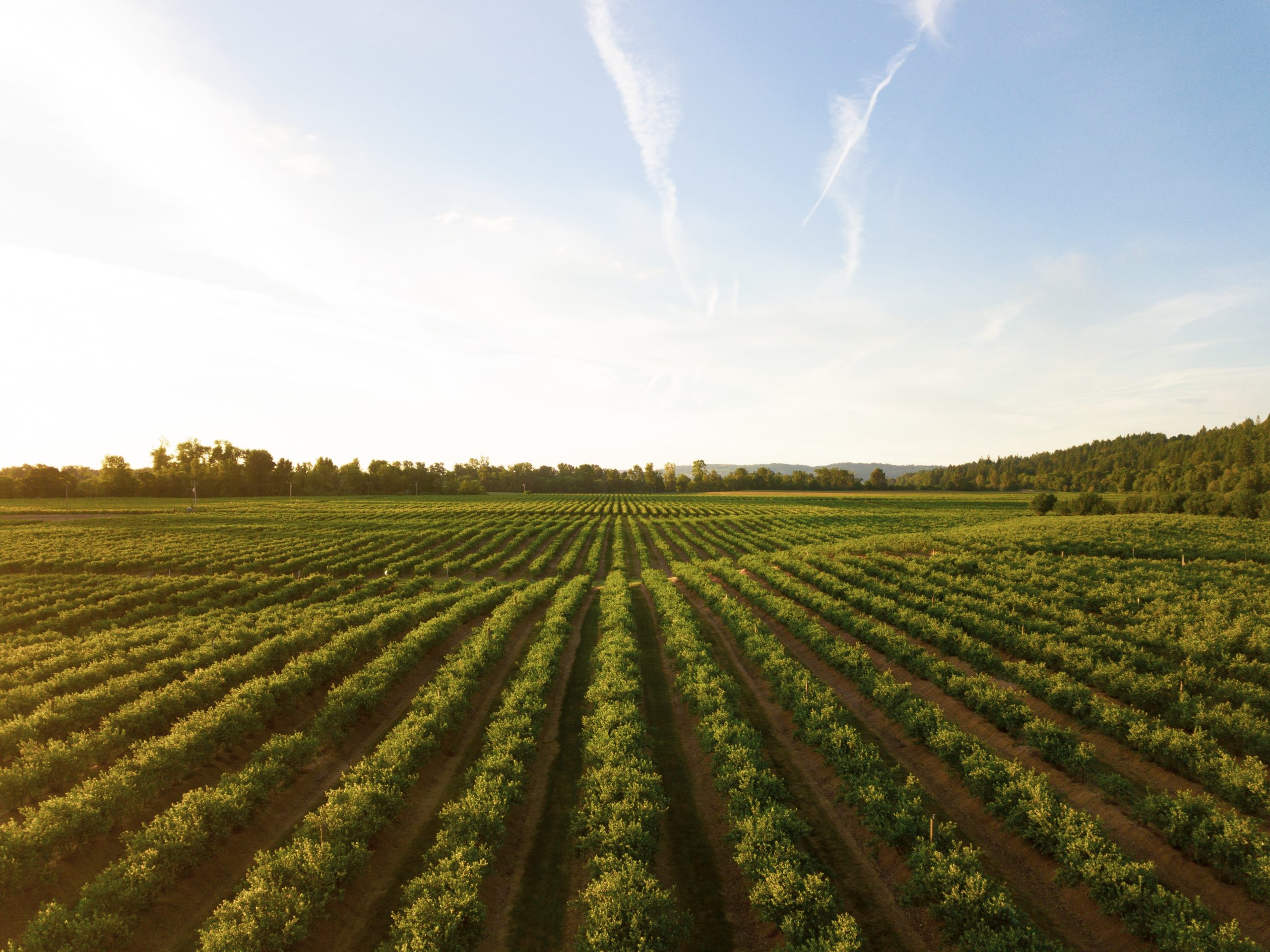 The Dutch Government has allocated €60 million to a domestic cellular agriculture ecosystem which will provide food security and sovereignty. The tender was won by Cellular Agriculture Netherlands, a consortium of schools, startups and NGOs. The allocation is part of the National Growth Fund scheme worth €20 billion over the next five years for food security. It is the largest ever investment by Government into agriculture globally and seems to signify the Netherlands' feet firmly planted in the EU's future food agenda.
In more agriculture news, the Israeli Innovation Authority has allocated $18 million to a meat consortium. Worryingly, the aims of the project "are to drive down manufacturing costs associated with cultivated meat production while investigating scaling opportunities." You have to wonder what that means for the animals.
3. China tweaks minutiae in an effort to compete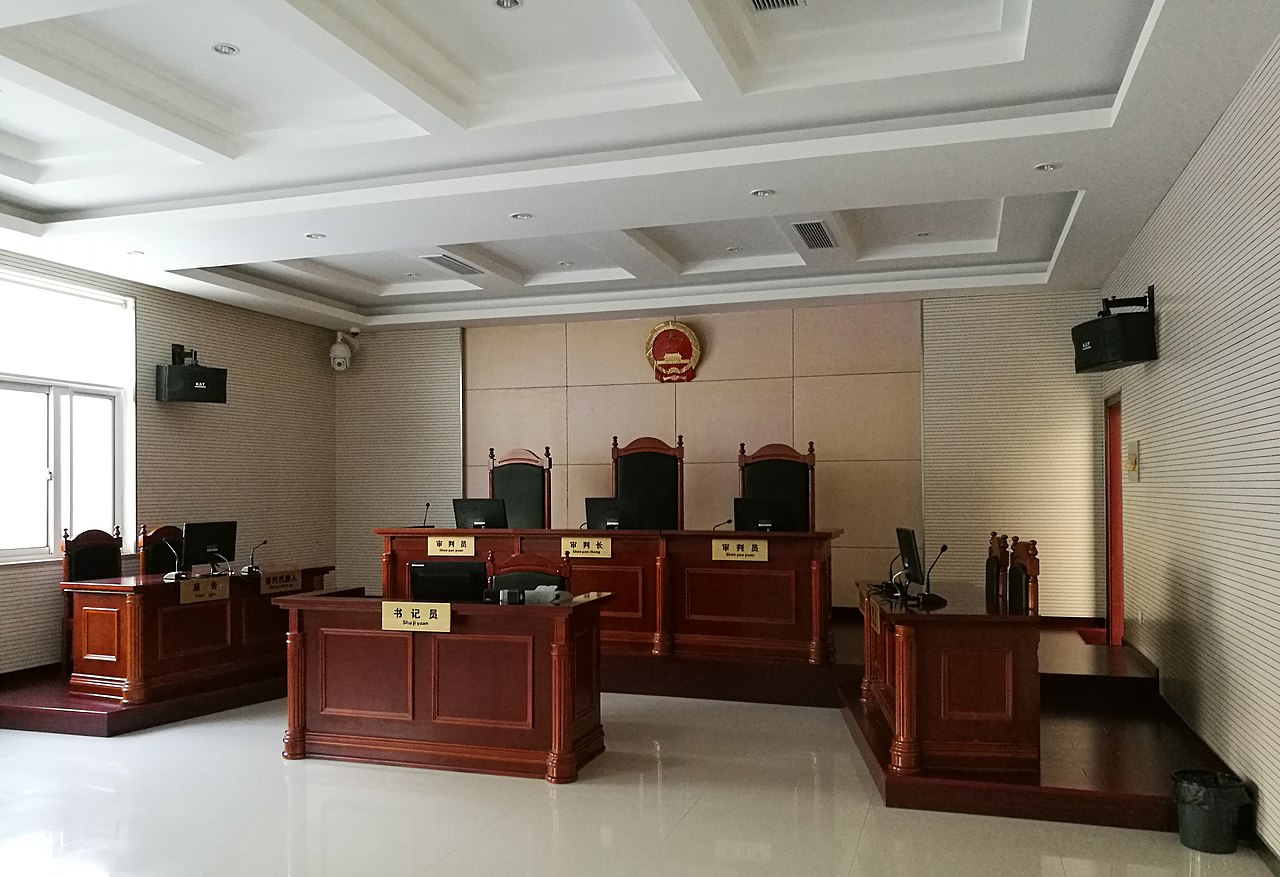 China has announced law changes across several key industries aimed at boosting foreign investment. It has amended 14 regulations and completely abolished six in an apparent effort to reduce bureaucracy. The changes will take effect from 1 May. Most of the changes feature a relaxing of the law in key areas such as customs, technology and health. Although relatively minor and inconsequential, the changes may signify China's recognition of India as a serious competitor for investment in the coming decade. Watch this space!