West Midlands, 24th – 27th October 2022
From Monday 24th – Thursday 27th October 2022, Trade Horizons is hosting a business delegation of German e-mobility SMEs to the West Midlands, the UK's electromobility hub. The project is part of the German Federal Ministry for Economic Affairs and Climate Action (BMWK) Market Development Program for SMEs.
The delegation will include 12 German SMEs in various subsectors of electric vehicles: components, LED & lighting, chemicals, batteries and charging infrastructure.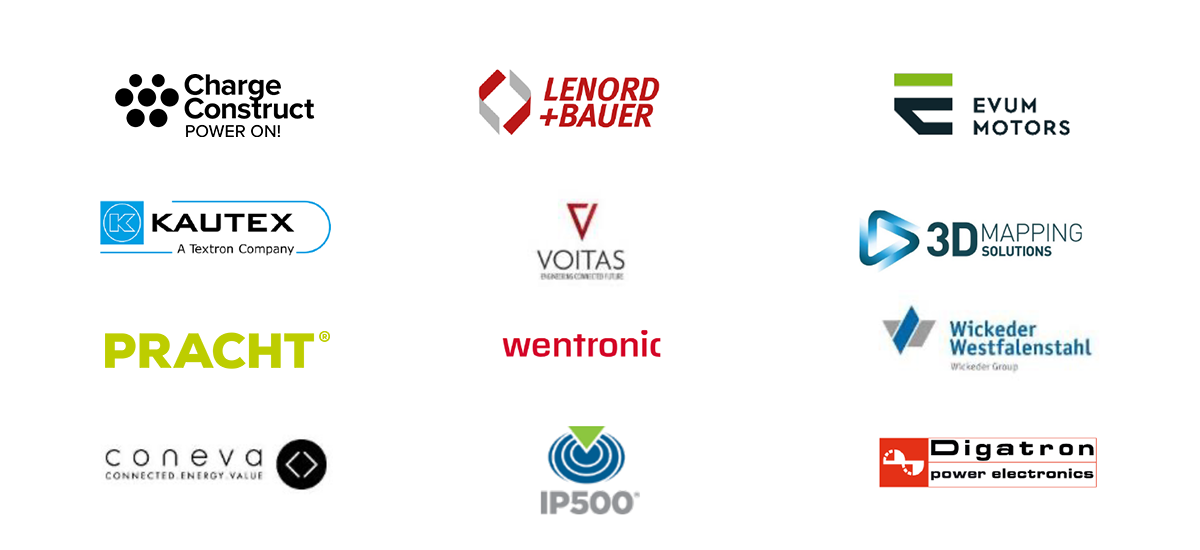 The focus of the delegation is networking and meeting with British industry to develop relationships between UK companies, expand existing market activities. and learn more about the British e-vehicle ecosystem.
The project is technically supported by the Network for Automotive Suppliers Saxony (AMZ Sachsen), CLEANTECH Initiative Ostdeutschland (CIO) and the sector association e-mobility Bundesverband eMobilität e.V. from the German side and SMMT, WMG, WMGC from the British side.
Date: Tuesday 25th October 2022. Time: 09:00 – 14:00
The delegation will be visiting Warwick Manufacturing Group, to share their specific expertise and capabilities, and make new contacts over lunch and drinks. There will also be a special talk by Professor David Greenwood on the UK EV ecosystem.
Date: Wednesday 26th October 2022. Time: 09:00 – 17:00
The group will be meeting businesses in central Birmingham. Time-slots will be available from 09:00 and are not limited.
Download German EV Delegation Overview
Download German EV Delegation Overview (PDF Document)
Download Company Profiles
3D Mapping – Download Company Information Sheet (PDF Document)
Charge Construct – Download Company Information Sheet (PDF Document)
Coneva – Download Company Information Sheet (PDF Document)
Digatron – Download Company Information Sheet (PDF Document)
EvumMotors – Download Company Information Sheet (PDF Document)
IP500 Alliance – Download Company Information Sheet (PDF Document)
Kautex – Download Company Information Sheet (PDF Document)
Lenord Bauer – Download Company Information Sheet (PDF Document)
Pracht – Download Company Information Sheet (PDF Document)
Voitas – Download Company Information Sheet (PDF Document)
Wentronic – Download Company Information Sheet (PDF Document)
Wickeder – Download Company Information Sheet (PDF Document)